Brunori Sas wrote a song that bears his name which stops to analyze the relationship between individuals and fame. With a complex story, we find out who Kurt Cobain was.
Who was Kurt Cobain
Kurt Donald Cobain (February 20, 1967 Aberdeen – April 5, 1994 Seattle) was an American singer and guitarist.
It grows in one humble family with a mechanical father and mother divided between the role of secretary and that of bartender. It is already recognized since he is very small that he has a strong predisposition and need to express art. At the age of four he began singing and playing the piano and then deepened his study only once at school.
Here comes the first difficulty in life for the young Kurt who at eight has to accept the divorce of parents. He manages to take refuge in music and find himself in this dimension more and more in the years to come. Necessary for him indeed to be able to escape from a difficult world who sees him approaching the first drugs and therefore removed from home by his mother.
The beginning of his musical career with Nirvana
And it is in this emotionally unstable situation that some of his best pieces are born which, however, have to wait because it is only in 1987 that the Nirvana, the band in which he performs as a frontman. The beginning of his musical career must pass through the necessary apprenticeship periods in rock clubs in the city of Seattle.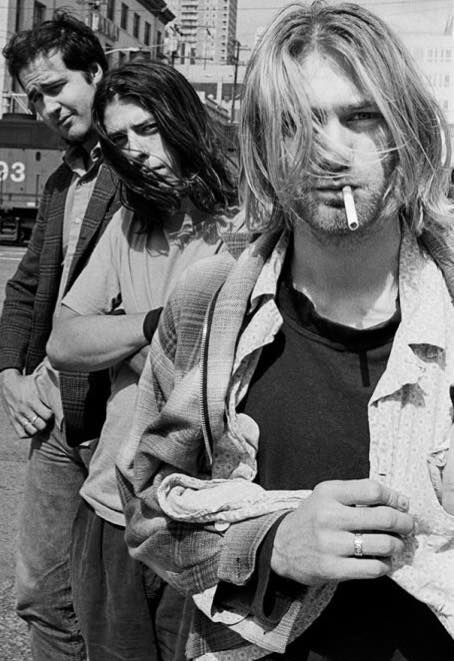 Towards the beginning of the 90s they begin to have more and more popularity managing to register real trends. In just four months they manage to overcome Michael Jackson's "Dangerous" by obtaining the first place on the Billboard 200. They become one of the most important bands in the music scene and tour all over the world with great colleagues. That was until 1994, when Kurt Cobain died.
Death and love affair with Courtney Love
In addition to musical success, there are two events that have made Kurt Cobain a real symbol in mass culture: his suicide and his toxic love relationship.
Cobain's life, despite musical success, was by no means happy. He was abusing heroin for some time and there have been several times that they have made him risk. Even during a stay in Rome he is found in overdose and only narrowly saved once in the hospital. The use of drugs has certainly not helped the already present depression and so at the age of 27 he is found lifeless with a letter accompanying his gesture. Age on the other hand that casually puts it in "Club 27", a group of artists who died prematurely such as Jim Morrison or Jimi Hendrix.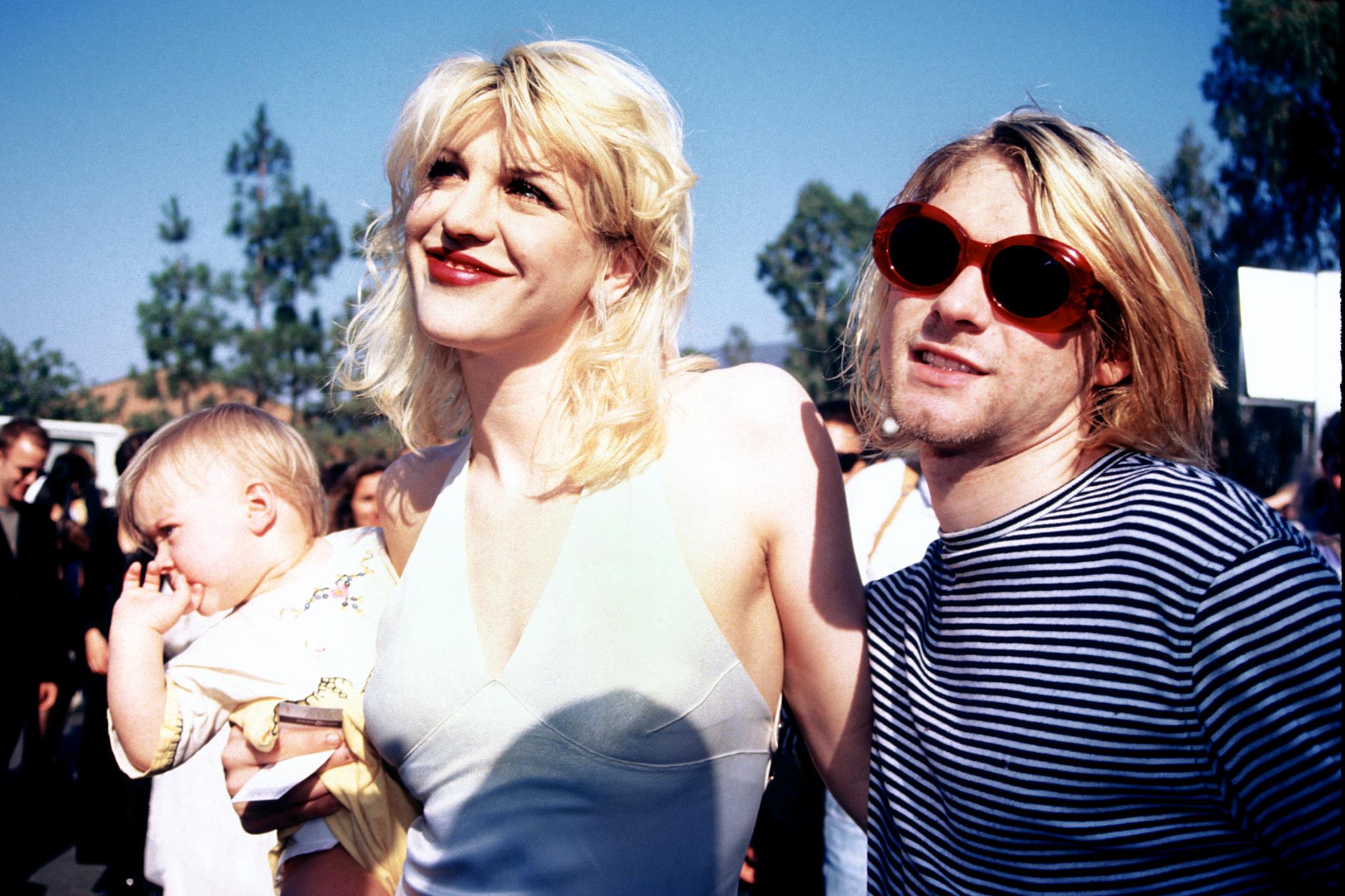 A predictable gesture that highlights the artist's strong inner malaise. An evil that cannot even be removed from wife Courtney Love on the contrary, it feeds the artist's already present instability. The two live what can be defined to all intents and purposes as a toxic relationship driven by the otherdrug use and from contini episodes of domestic violence. The two become protagonists of a media scandal when Courtney becomes pregnant and is accused of abusing heroin even during pregnancy. A difficult and complex story that helps to understand the life of the Nirvana frontman.