Would you like more beautiful, stronger, longer hair but the season does not help and you see them dry, limp, short and few? Maybe you are going through a period of stress, maybe you are not feeding as you should, maybe your days are too hectic and you can't forget the stress. All factors that affect hair health. Don't worry, we're going to introduce you to some methods to make your hair grow faster (and make it stronger too). If you want your hair to grow faster, cut it!
It may seem absurd to you but that's it: cutting your hair strengthens it and makes it grow faster. But remember: don't be in a hurry, rather have a lot of patience and constantly take care of your hair (even when you really don't like it or make you feel like you have a broom on your head). Ah! If you want your hair to grow quickly you have to say goodbye to extensions. Read on after the photo
But how is it possible that cutting hair makes it grow? Because, especially in the case of dyed or bleached hair, the tips tend to get damaged faster and therefore break. Thus the hair grows but breaks. It is good practice to cut them 1 cm every 2/3 months. Another remedy to make hair grow quickly are natural supplements. Among the most effective ingredients are selenium, millet, biotin, zinc, iron, vitamins A, B, C and E. The good news is that these supplements are also great for skin and nails. Read on after the photo
Another remedy to stimulate hair growth is by reactivating the circulation with massages based on essential oils. You can use coconut oil, for example, but also castor, olive or wheat germ oil. To these oils add a few drops of essential oil, for example that of lavender or tea tree oil. Five minutes are enough, in the evening before going to sleep or directly before washing them. The massage should be done on dry hair starting from the front hairline. Read on after the photo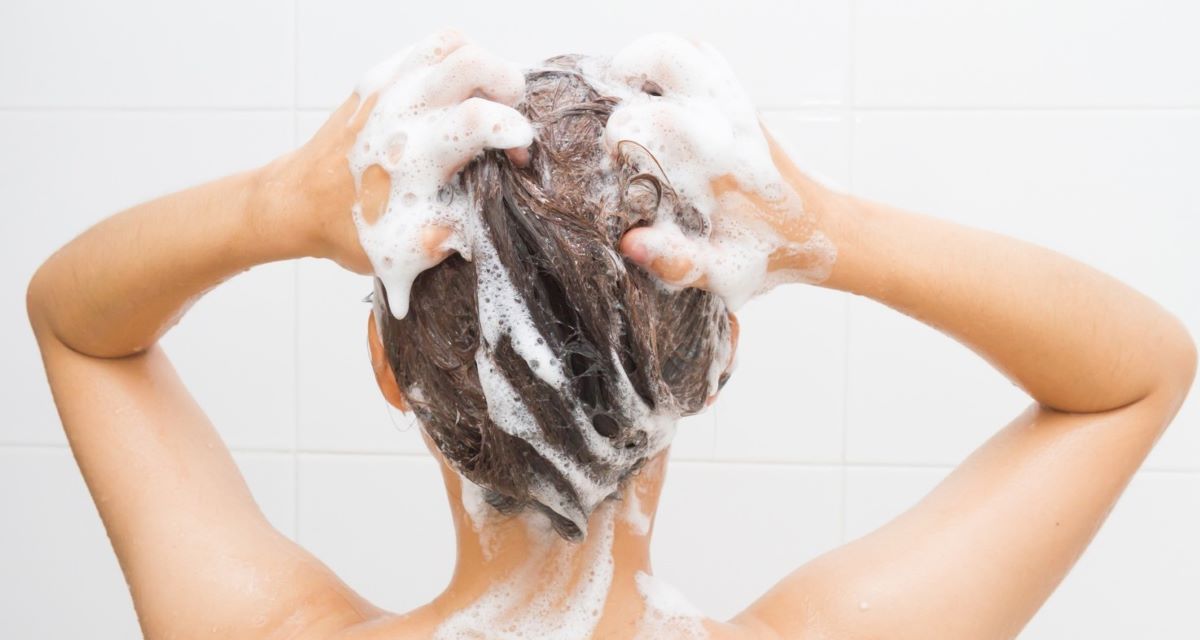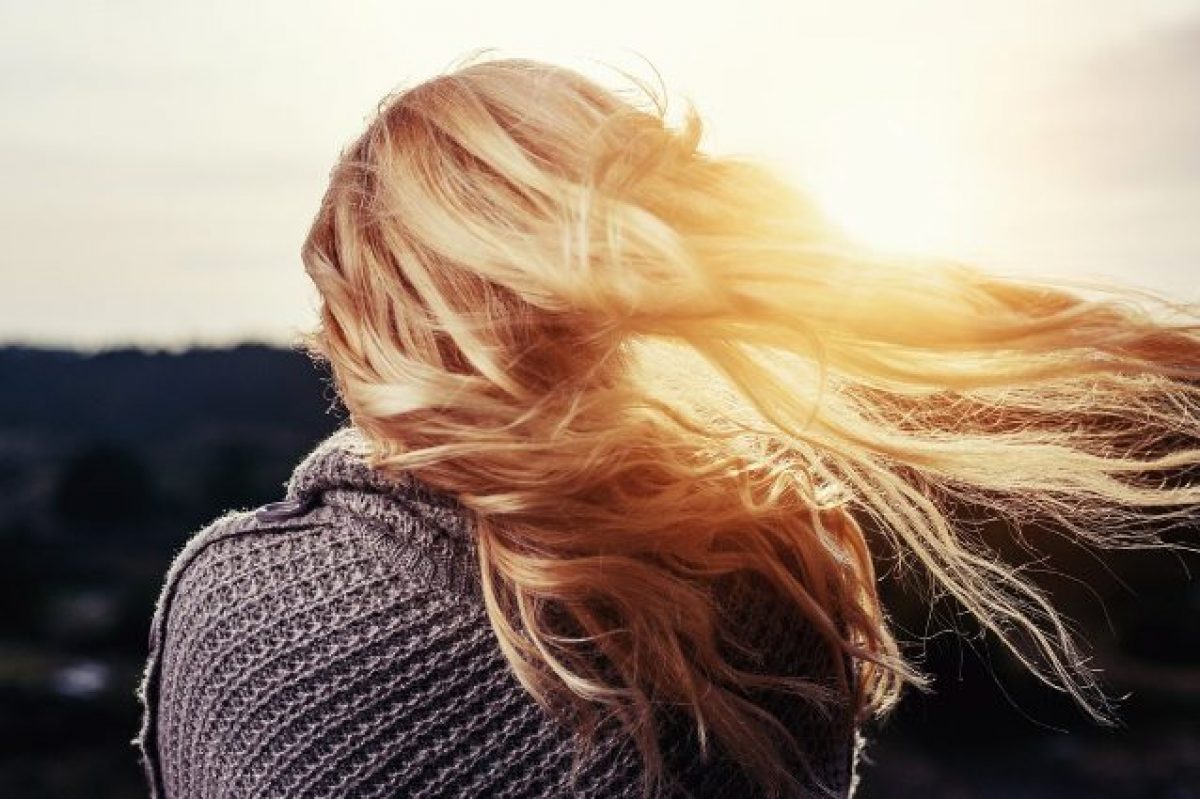 Pre-shampoo packs are also great for hair growth. As they soften them, moisturize them and plump them. An idea? Try mixing honey and olive oil and applying the mixture to your hair for half an hour before washing. Your hair will be healthy, strong, shiny and more likely to grow. Try and see.
Always on stage with Achille Lauro (also in Sanremo). Who is Boss Doms, the blue-haired guitarist