Jean-Luca Godard defined him as "the very symbol of cinema" and numerous colleagues have spent just as many words of esteem for him. Fritz Lang was a central director in the history of this industry, let's now find out all about his life and career.
Who was Fritz Lang
Fritz Lang, stage name of Friedrich Christian Anton Lang (Vienna, December 5, 1890 – Beverly Hills, August 2, 1976), was an Austrian director. He grew up in the capital together with his brother, his father, a municipal architect and his mother who has a family of Jewish traders behind her. The time has come to choose the address for your school career, Lang it is oriented towards architecture to make the father happy.
From his testimonies, however, we read that dreams of becoming a painter and so in fact he moved to the Academy of Graphic Arts.
Here he trained by dedicating himself to art and literature by reading novels by authors such as Jules Verne or Nietzsche. After completing his studies, he begins to explore Europe and then leaves for Asia and North Africa where he illustrates postcards to earn a living.
The beginning of Fritz Lang's career
After his stay in Paris he returns to Vienna with the outbreak of the WWI where he is asked to enlist. During the conflict he was seriously injured and was then sent home where he spent two months of his life hospitalized. During this period begins writing screenplays for films managing to get success immediately by selling two. However, he receives a great disappointment when he discovers, going to see one of the films at the cinema, that his name does not appear in the opening credits.
But he manages to redeem himself once in Berlin, the capital of cinema in Germany. Here it works both as script author than as an actor to round up. He made his first film in 1919, "Halbblut" which was lost along with the next due to the Spartacist uprising. He finally gets the hoped-for success with his third film: "Spiders: The Golden Lake".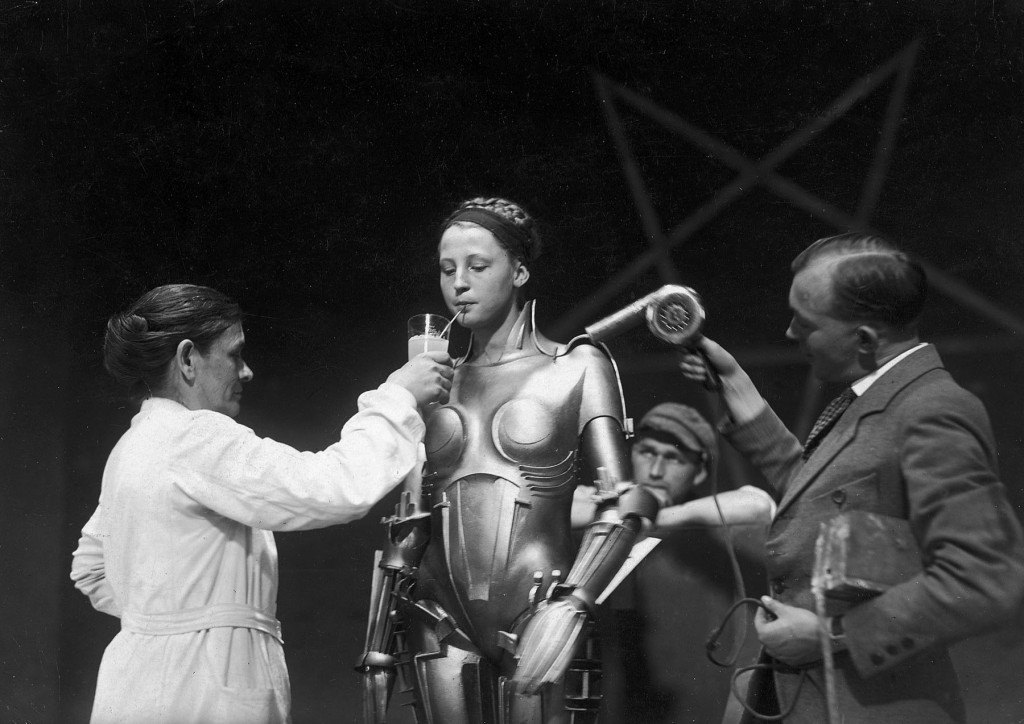 Fritz Lang's Hollywood hit
However, one of the most important moments of his life is the meeting with Thea von Harbou, the writer with whom he creates a very successful artistic and sentimental partnership. With her, for example, he creates one of the greatest masterpieces in the history of cinema: Metropolis.
With the imposition of Nazism he receives interesting job offers from Minister Goebbels, but decides to refuse and move to France where he continues with his work for a short time before accepting the Goldwyn-Mayer's proposal in Hollywood. Here he has the opportunity to express his artistic vein by freely passing from one genre to another. Note for example the busy films, noir or melodramas, interrupted by exceptions such as "Rancho Notorious" a romantic western starring Marlene Dietrich.