With numerous awards to prove his talent, Martin Sheen has been remembered for having some memorable roles in American film history. Let's find out the story of his life and the road that led him to success.
Who is Martin Sheen
Martin Sheen, pseudonym of Ramón Antonio Gerardo Estévez (Dayton, August 3, 1940), is an American actor. He grew up in Ohio together with the large family consisting of parents, two sisters and nine brothers and discovered from an early age numerous traditions of Galicia and Ireland due to the origins of mum and dad.
He soon becomes passionate about world of acting but he is not enthusiastically welcomed by his father and so, once he grows up, he borrows money from a priest close to him and decides to leave for New York. Here founds his own theater company with which he manages to get important parts, such as the premiere at the Broadway Theater in "The Lady Loved Roses".
Martin Sheen's career
It then gradually manages to insert itself into the world of cinema taking part in 1973 in the film "The young anger" in which Sissy Spacek also participates.
He receives just a year after his first nomination for the Emmy award as best actor for the part of Eddie Slovik in "The Execution of Private Slovik". Through this film he is noticed by Francis Ford Coppola who chooses him as the protagonist of "Apocalypse Now".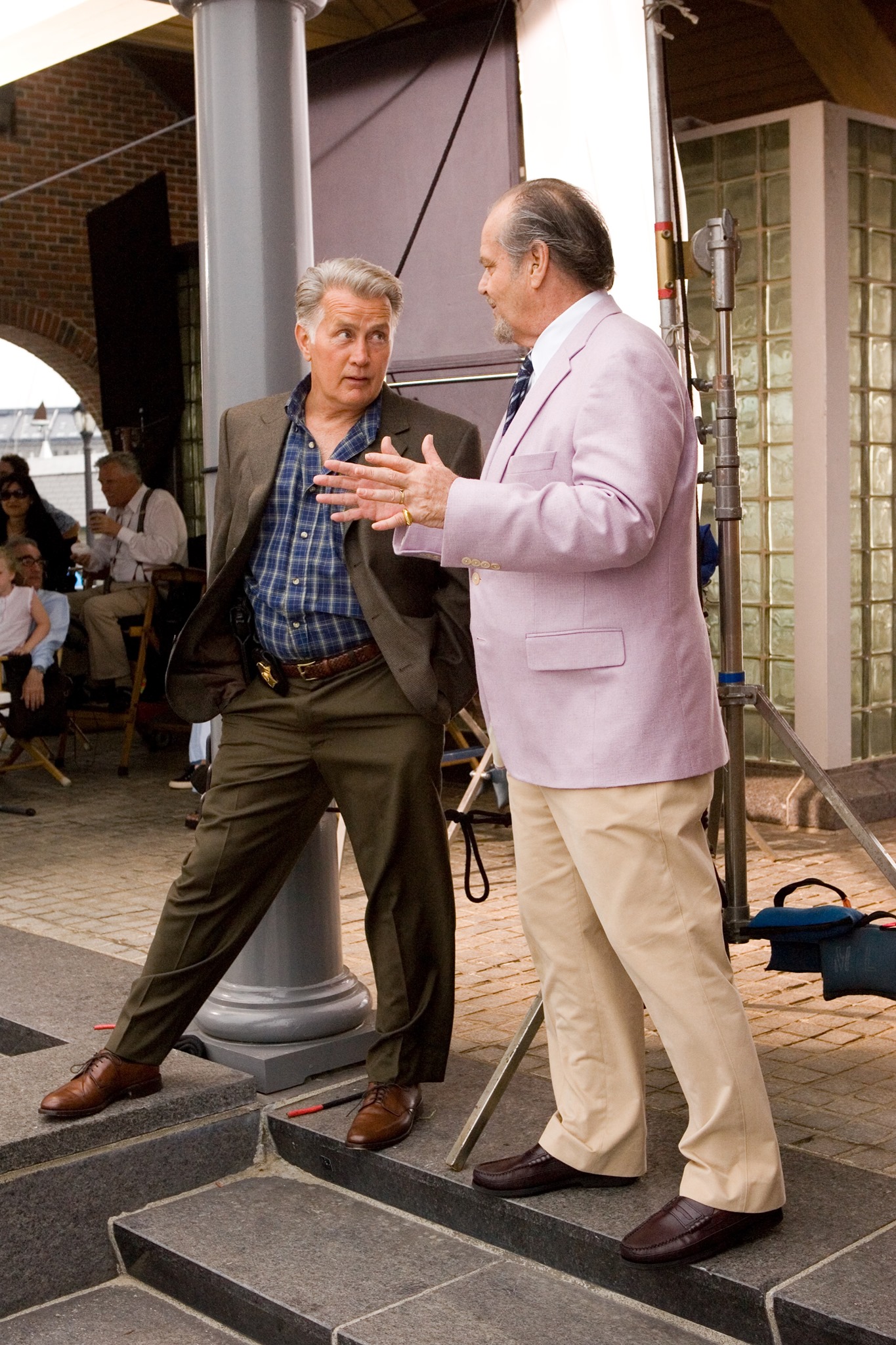 With this project he reaches great notoriety even if his health suffers a lot due to the abuse of alcohol and the disproportionate amount of cigarettes smoked during the shooting. There are many successful projects in which he later takes part including Steven Spielberg's "Try to catch me" and Martin Scorsese's "The Departed".
Martin Sheen between politics on TV and in life
During the course of his career he also decides to devote himself to study enrolling in university with the will to follow the lessons stating:
"I never went to college as a boy and now, at 65, I can't wait to get started."
It also shows itself strongly passionate about politics either because of a personal interest or because of a series of film projects. In fact, he played President Kennedy in a miniseries dedicated to him and took part in the well-known TV series "West Wing – All the President's Men". In addition to the cinematic parts, he actively fights, even by being arrested, to support some of the causes he believes in.