Dry, brittle, dull hair? There's a DIY recipe that's right for them: flaxseed gel. You will find them softer and shinier. And without frizz!
Among the natural ingredients, flax seeds represent a valid hair care product. In particular, they are indicated for soften and regulate the hair fiber, giving an anti-frizz effect. In addition, they protect against the drying effects of the heat of hair dryers and plates. And they smooth amazingly. For this reason, these precious seeds are found in many after shampoo products with and without rinsing, whose forerunners were the well-known liquid crystals (drops to be applied before styling).
However, if you love DIY, know that you can make it hair packs with flax seeds with moisturizing properties. The secret is all in the gel contained within them, which you will have to extract by putting them to boil. Read on to find out how.
How to make flaxseed gel mask
To get a flaxseed gel mask, the first thing to do is to extract the gel itself from the seeds in question. This is achieved by putting a boil the seeds in a saucepan full of water: the right amount is 50 grams of seeds and 250 g of water. Once the water has reached a boil, cook for 5-7 minutes, during which time larger and larger white bubbles will form. It means that the gel is forming, which will have an increasingly viscous consistency. After the necessary time, filter the gel with a large mesh strainer.
At this point, add some ingredients to preserve and "personalize" your flaxseed mask. For example a tablespoon of lemon juice acts as a preservative, thanks to the citric acid content (the gel, being rich in water, easily perishes). In addition, the lemon has a polishing power of the hair.
Another idea is to enrich the flaxseed gel mask with 2-3 drops of essential oil of your choice, to make the product more fragrant and more virtuous. For example, tea tree essential oil will add antibacterial properties to it; lavender essential oil deodorizes and relaxes; grapefruit essential oil purifies.
How to use flaxseed gel
Once you have extracted the gel from flax seeds, how do you best use it for your hair? Before addressing single uses, we specify that this natural recipe is very versatile, in the sense that it is a beauty ally for both curly hair than for straight ones, for both thick and fine hair. In particular, it is indicated for dry, brittle, dull and frizzy hair, as it softens the fiber and helps to shape it better.
Here's how to use flaxseed gel in your hair routine.
Pre-shampoo mask
Flaxseed gel is perfect like pre-shampoo pack to obtain soft and shiny hair. It is applied all over the hair, from roots to ends, and left on for about an hour before washing. Do you want to make the action of the gel more nourishing? Add other vegetable oils, such as argan oil, coconut oil or its "brother" coconut oil.
Styling
Used as a do-it-yourself styling product, flaxseed gel is used to polish the hair before'drying, and in case of curls, modeling them. The best uses are obtained on very wet hair, as the gel binds with the water molecules, thus making the fiber more silky.
As an ingredient in compresses based on clay
The flaxseed gel can also be used in the preparation of clay-based hair packs, as an alternative to water. Its moisturizing power will reduce the drying effect of the clay.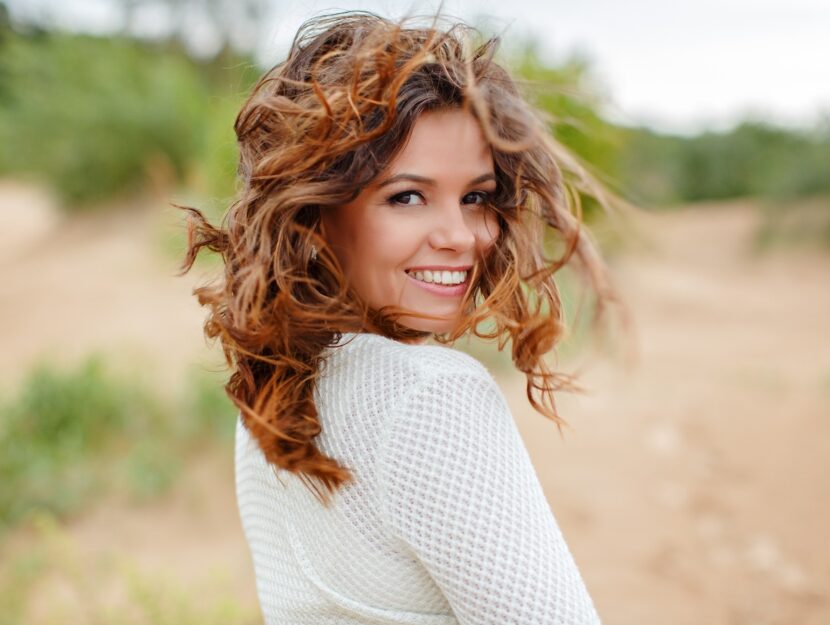 Flaxseed products
Between one preparation and the other of a do-it-yourself mask, it can be useful to have a flaxseed product to alternate. Look at the selection of DMBeauty.it!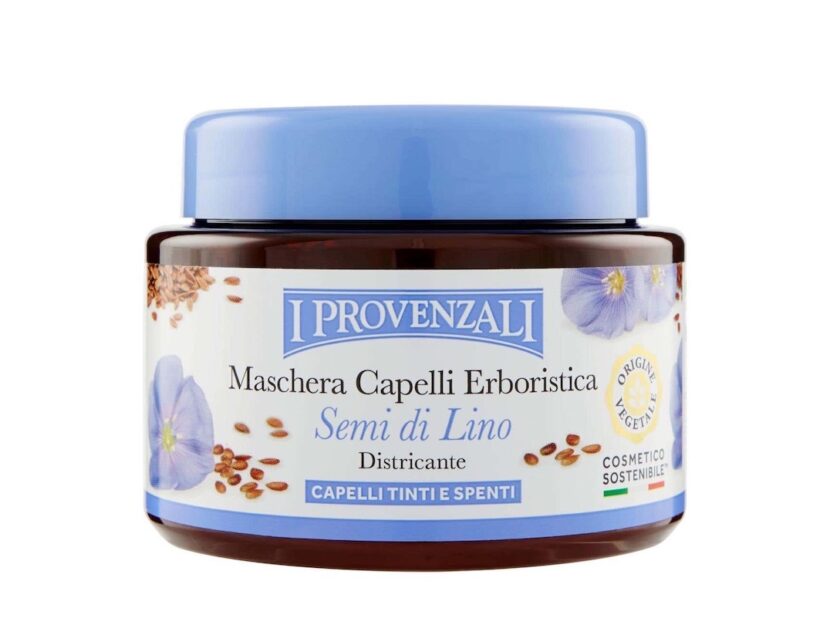 – Linseed Herbal Hair Mask by I PROVENZALI
An after shampoo treatment to maintain the shine and softness of the hair, without weighing it down.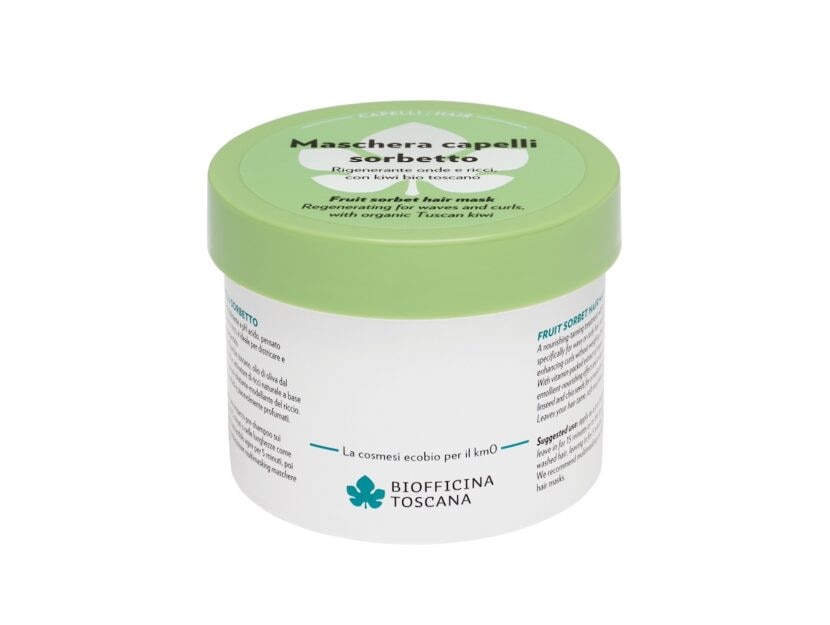 – Sorbet Hair Mask – Regenerating waves and curls from TUSCAN BIOFFICINA
Detangles and enhances the hedgehog without weighing it down. In addition to the Tuscan organic kiwi, it contains nourishing olive oil and a plant active based on flax and chia seeds for a moisturizing-modeling action.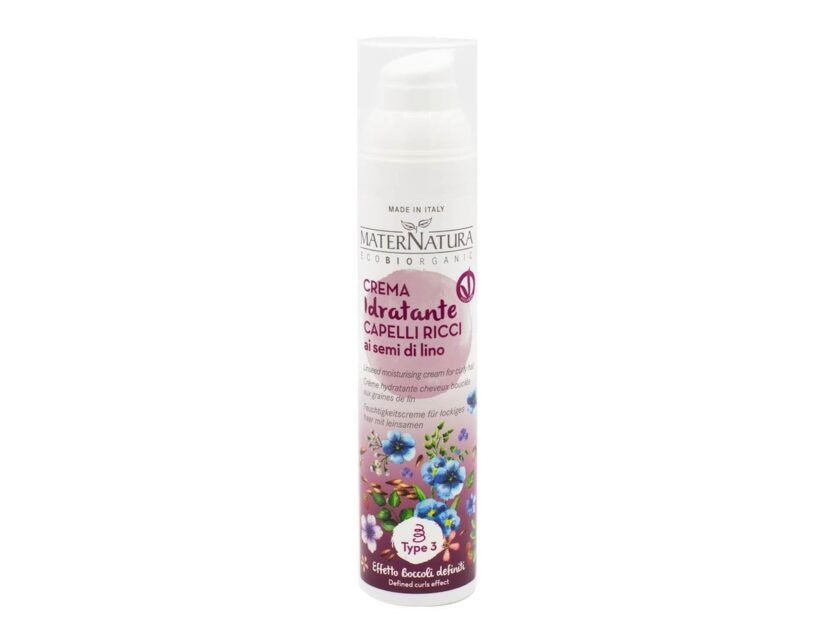 – MATER NATURA Linseed Moisturizing Curly Hair Cream
Moisturizes, defines curls, nourishes them and protects them from dryness and frizz. It is applied to wet or dry hair and does not rinse.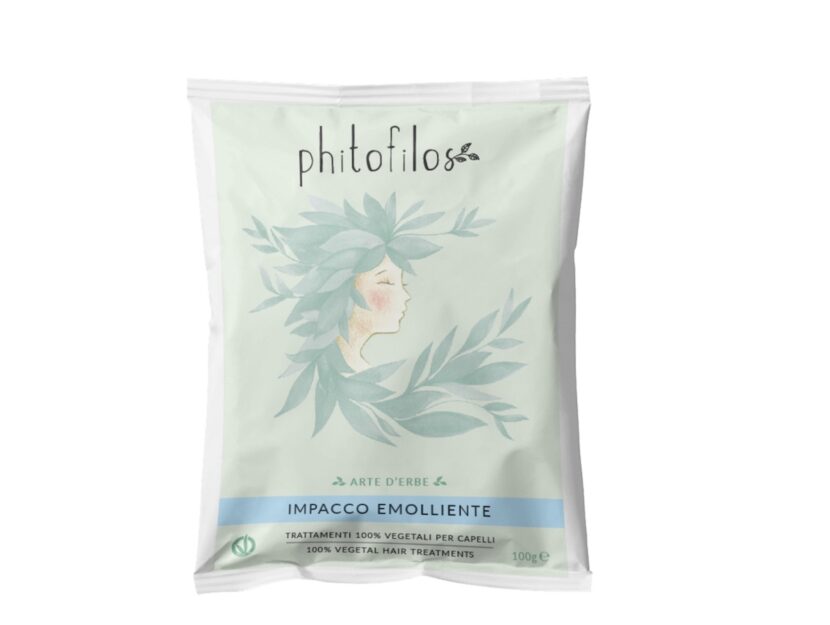 – PHITOFILOS emollient pack
A blend of plant and seed-based powders with moisturizing action, including flaxseed, marshmallow root, alfalfa, barley and oats. It is used by adding very hot water and yogurt. It is spread on wet lengths, after having made a light shampoo, it is bandaged with cloth or with domopack, it is left on for 15 minutes preferably under a steam helmet, it is rinsed with the foresight to make a very light shampoo only if the powders do not they are completely dispersed.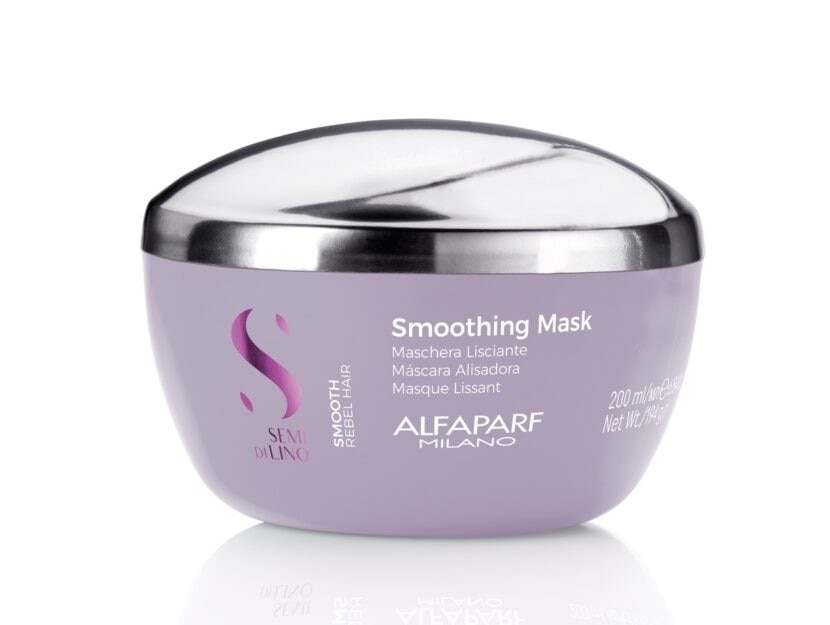 – Semi di lino Smoothing Mask by ALFAPARF MILANO
Intensive detangling treatment, which gives control and protects against frizz, for soft and hydrated hair.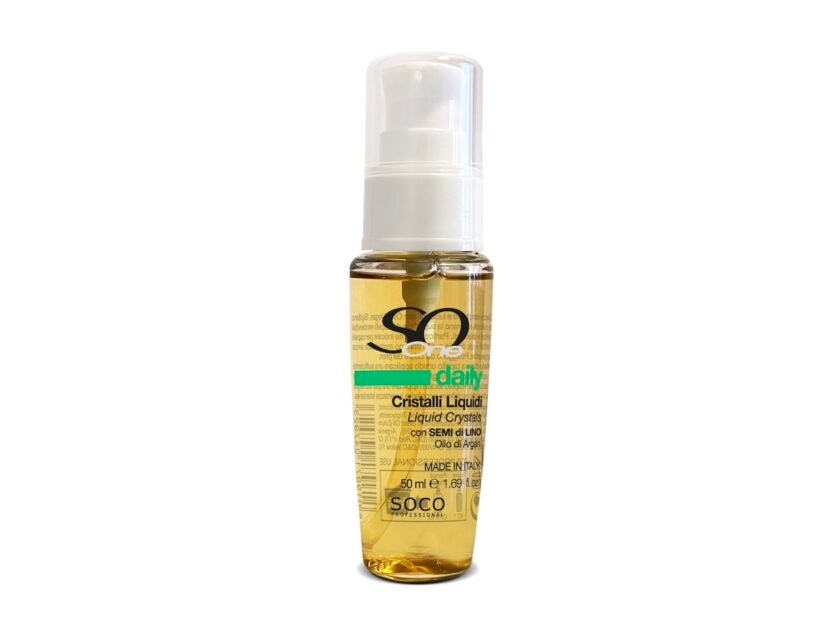 – SO ONE Daily Linseed Liquid Crystals
Restructuring and polishing drops, which seal the cuticle and refine the surface of the hair making it silky and shiny.