Point of reference for the beat generation in the United States of the 50s, here is the story of Allen Ginsberg.
Who was Allen Ginsberg
Irwin Allen Ginsberg (Newark, June 3, 1926 – New York, April 5, 1997) was an American poet. He grew up in New Jersey with a Jewish family consisting of a poet and professor father, a mother who is a member of the Communist Party and a brother.
From a very young age he understood that he was gifted for writing and so as a teenager writes some letters to the New York Times.
Once graduated, he briefly attended college and then enrolled in the Columbia University and here he writes for the literary magazine of the faculty and for the humorous one by getting noticed on campus.
The artistic and literary experimentation
In recent years he also met some exponents of the beat generation including Jack Kerouac with whom he binds thanks to a series of shared values. Among these is also fundamental for ideological formation Lucien Carr which in reality becomes the point of contact between Ginsberg and the members of the group.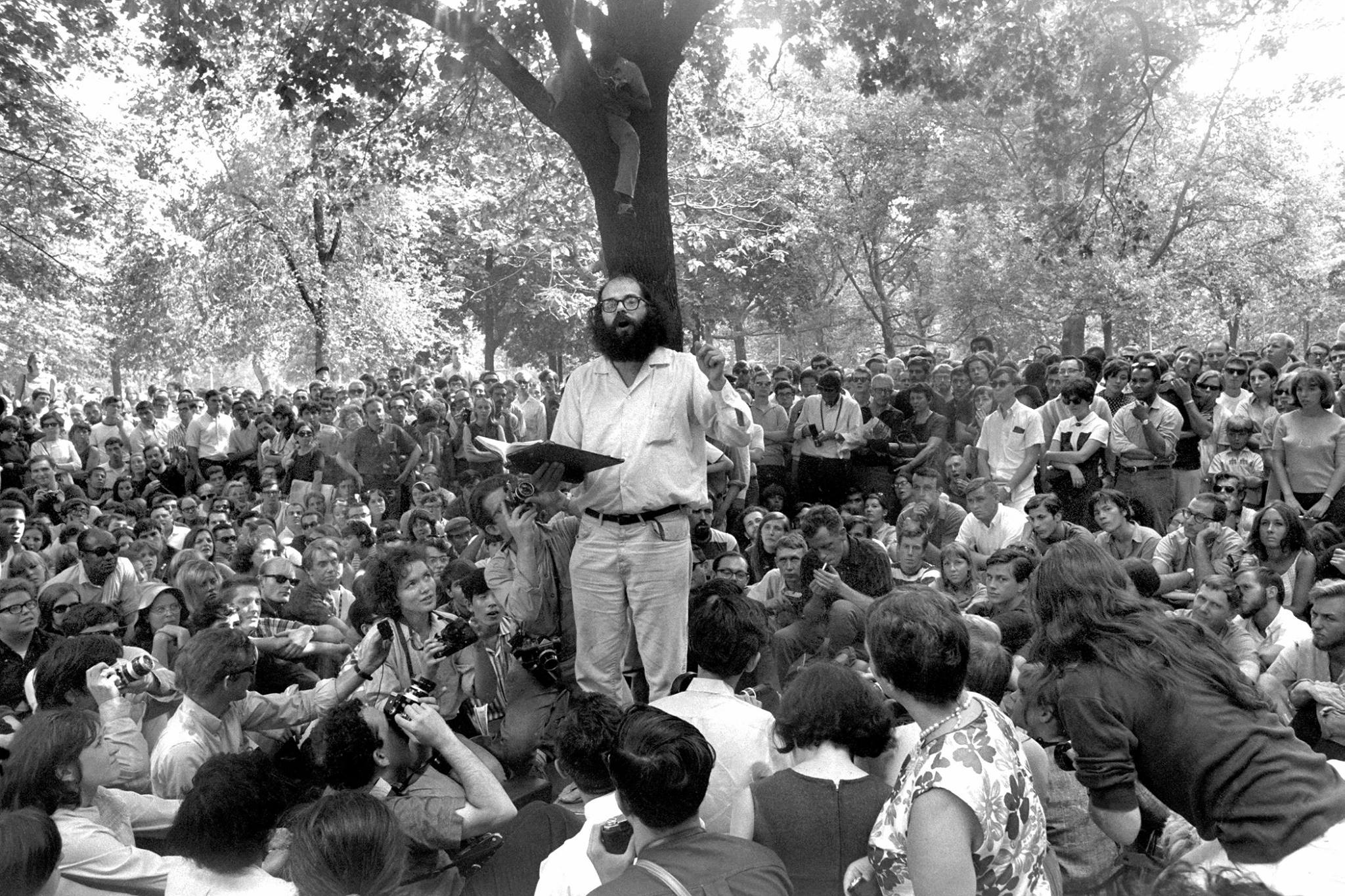 Another key event during his youth it dates back to 1948 when during a reading by William Blake he experiences a form of hallucination that he will swear not to be linked to drugs or drugs. After this curious episode, it is the San Francisco Renaissance with which he begins to work and create cultural events.
The travels around the world and the approach to spirituality
After the period in San Francisco he begins a period of itinerant experimentation. He moves to Morocco and then to Paris with some friends and colleagues, giving vent to his creativity. For example, "Kaddish" and "Naked meal" date back to this period.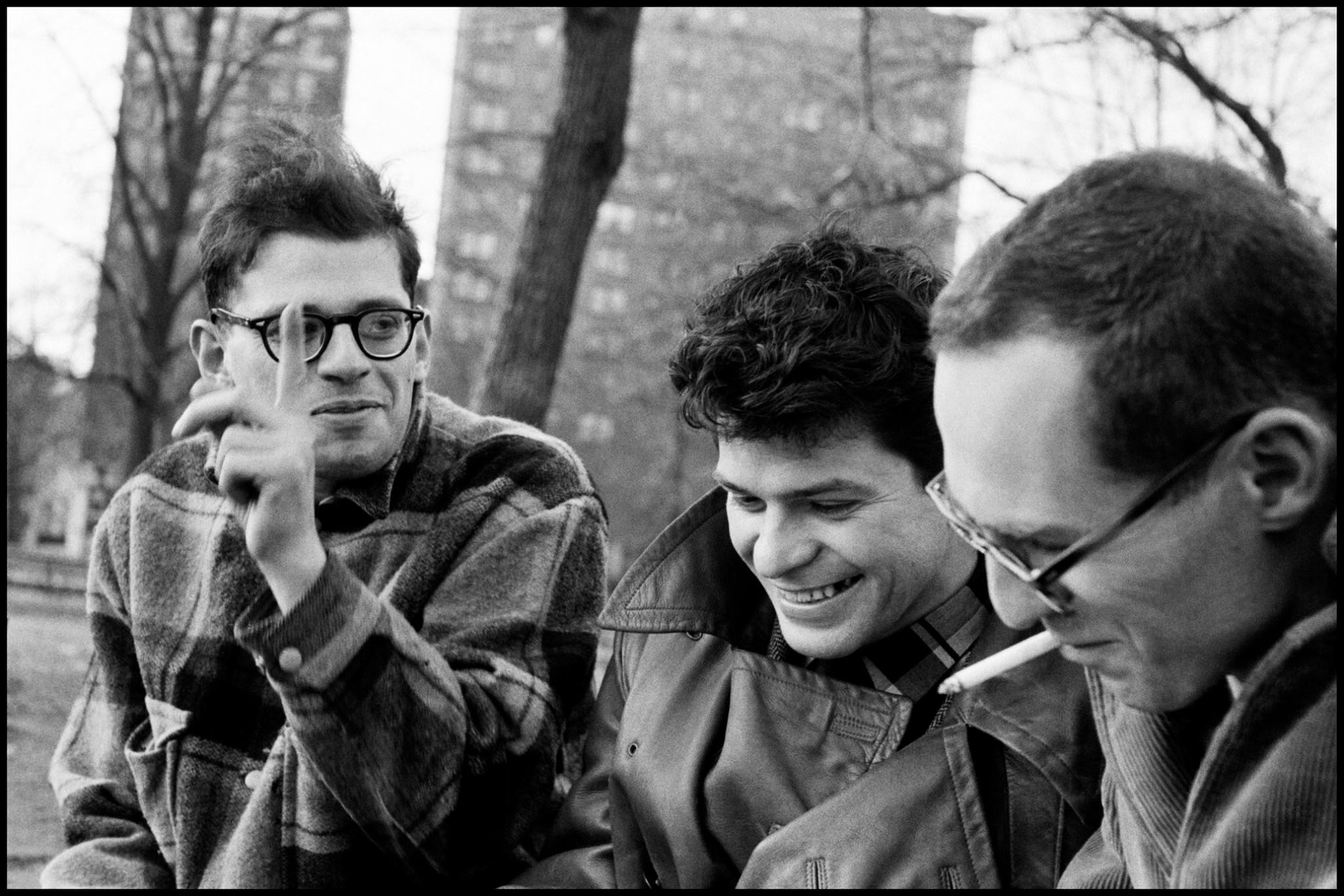 Once the European phase is over, the one in Asia follows, specifically in India where it approaches Buddhist and Krishnaist thinking enough to donate his money to build temples. On his return to the United States he dies following liver cancer in New York City.