Do you have oily skin, with enlarged pores and no longer know how to keep the shine at bay? You are not the only one. We know, oily skin can be a source of discomfort and embarrassment and nothing seems to work. For all of you who have oily skin, however, good news: your skin will hold up better over time. Which means your wrinkles will come later and will be less pronounced. Of course, this is good news in the long run. But in the short term how do we put it?
How do we get rid of that shine and keep oily skin at bay? First of all, a very important thing is to take care of the skin with a correct daily cleansing. The face should be washed with water and a specific soap in the morning and in the evening it should be carefully removed (makeup residues remain trapped in the pores) then, of course, twice a day, a good moisturizer should be applied. Of those specific for oily skin. And so far there we are. Read on after the photo
It is important to choose a sebum-regulating product, able to reduce the secretion of sebum from the skin, limiting the shiny effect. In addition to these good rules, however, there are "euro therapies" that work great. One of these is based on aloe vera. The aloe vera gel, which can be purchased in a tube or extracted directly from the plant, moisturizes the skin and at the same time absorbs the fat. So, if the creams are all too "greasy" for your skin, you can try using aloe vera gel. Read on after the photo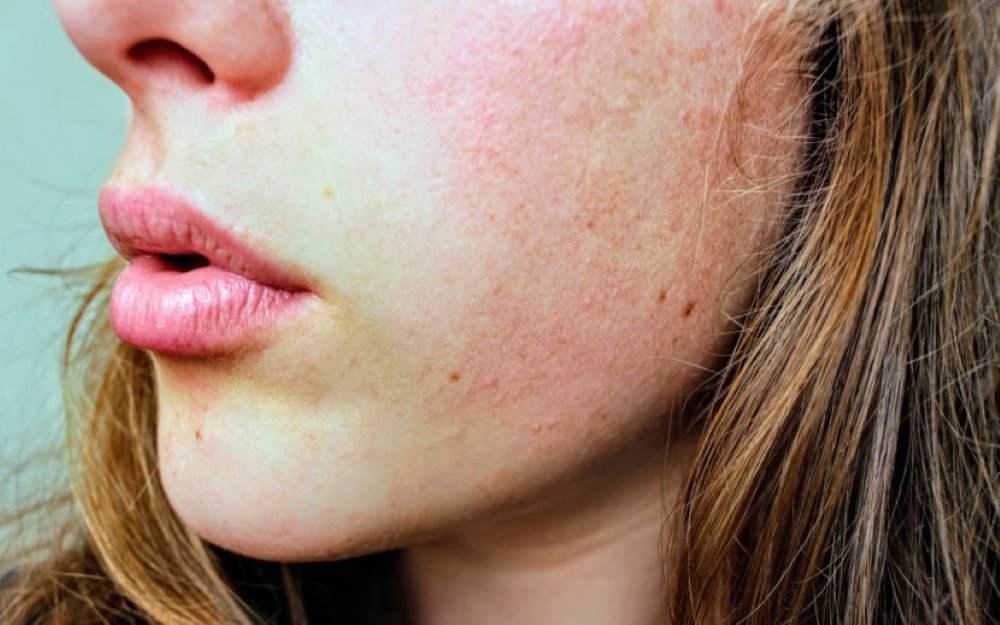 Another natural remedy to cleanse oily skin is white wine vinegar. How to use it? Apply it on your face as if it were a toner, do it before going to sleep. In addition to being an excellent tonic, it is also astringent and therefore perfect for your oily skin. It also helps in shrinking large pores. But that's not all: there is more! Lemon juice is also a valid ally against oily and shiny skin. Here's how to use it. Read on after the photo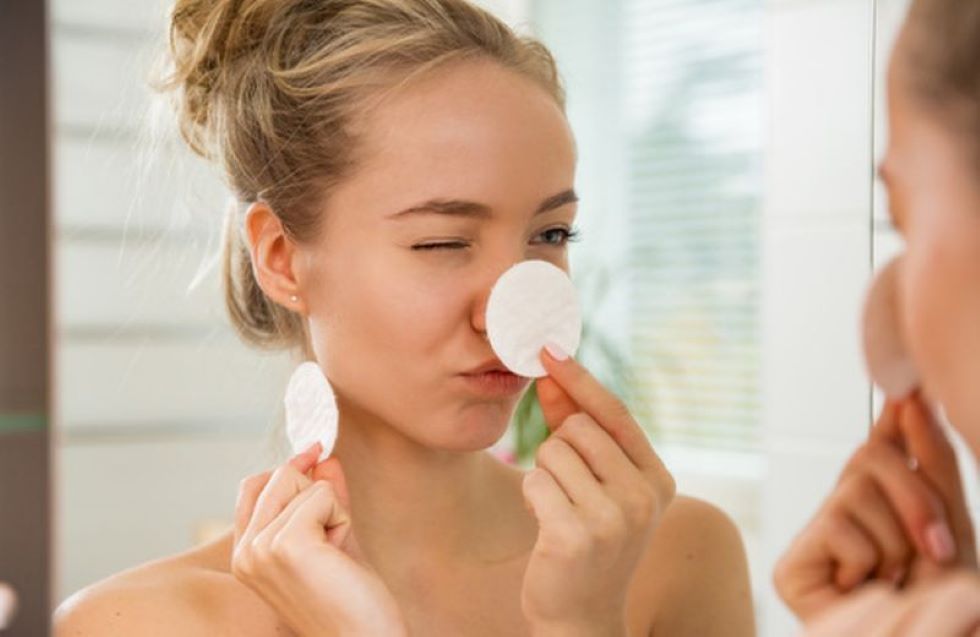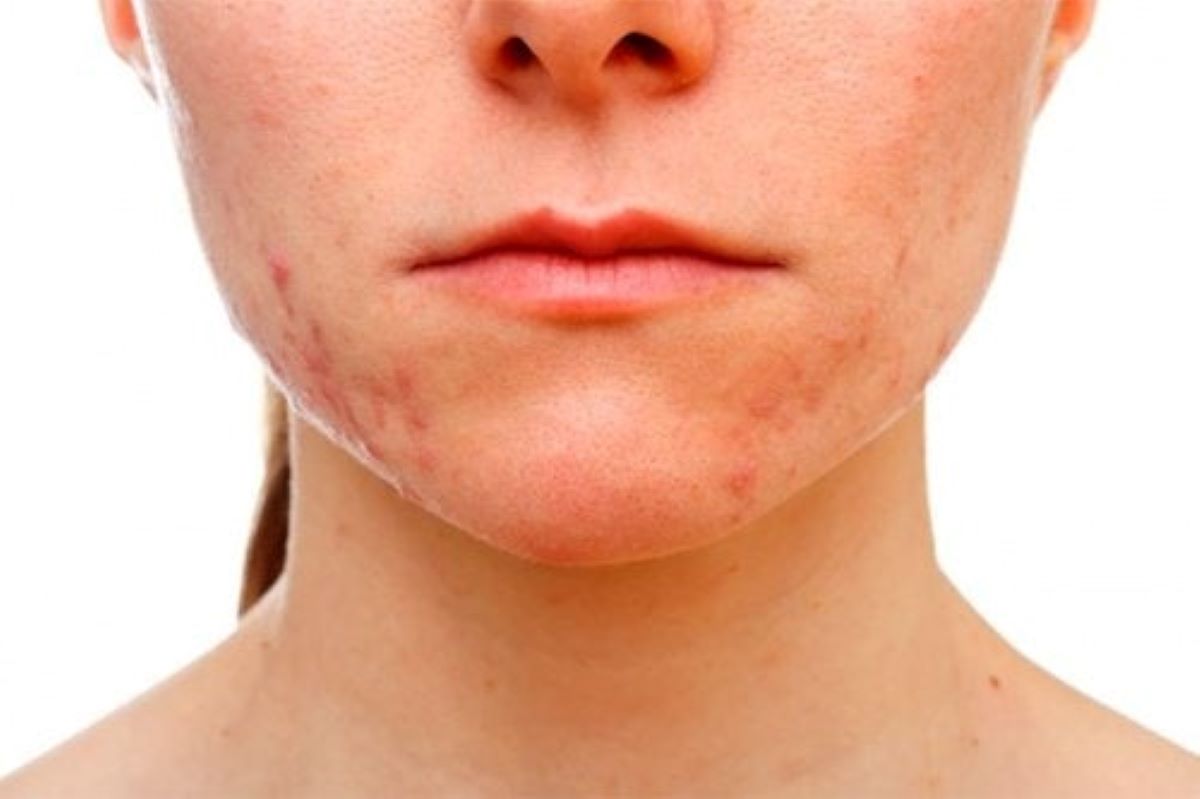 Citrus fruits are perfect for oily skin thanks to their disinfectant and astringent properties. Let's see how to use lemon: mix equal parts water and lemon juice. Apply the toner to your face with a cotton ball and rinse first with warm water then with cold water. Lemon followed by a little heat shock is perfect for oily skin. Try and see.
Dark circles emergency: the natural remedies (and at no cost) that make them really disappear