Blake Lively, in addition to being loved as an actress, is considered one of the nicest users on the web. She and her husband Ryan Reynolds are in fact known for the constant exchanges of ironic comments on the different platforms. Let's discover his path in the world of acting and his greatest successes.
Who is Blake Lively
Blake Ellender Brown, known as Blake Lively (Los Angeles, August 25, 1987), is an American actress. He grew up in California together with the family of Scottish, English and German origins inserted in entertainment world. In fact, she saw many of her relatives working in the world of acting from an early age and for this she learned without having to attend courses.
In fact, she often said that, since her parents could not afford a babysitter, she was often brought to acting lessons. Attending from an early age allowed her to become passionate about the sector and learn some techniques of the trade.
Blake Lively's debut in the cinema
He takes part in his first film, "Sandman", when he is only 11 years old. The project directed by her father initiates her to a career as an actress which will prove to be of great success in the summer of 2005 when she is enrolled by her brother for an audition.
In fact, she shows up for the role of Bridget for the film "4 friends and a pair of jeans", getting the part alongside three actresses Alexis Bledel, Amber Tamblyn and America Ferrera.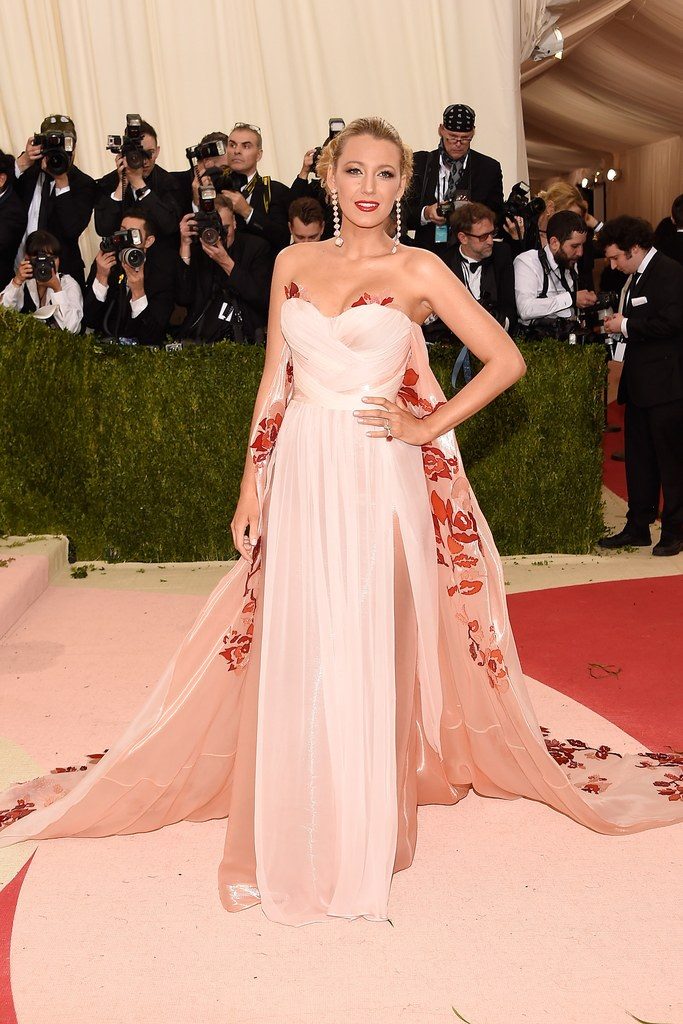 However, she reached greater fame two years later, when she got the part of Serena van der Woodsen in the well-known television series "Gossip Girl". The project lasts several years and in the meantime takes part in the sequel to "4 friends and a pair of jeans" and stars in the films "Admitted" and "Elvis and Anabelle". She then stars opposite Ben Affleck in "The Town" and Ryan Reynolds, her future husband, in "Green Lantern".
The great success of Blake Lively
In addition to film projects, the actress participates in some video clips including "I Just Had Sex" with Jessica Alba and some commercials. In fact, she is chosen by L'Oreal Paris as the face of the brand and by Gucci to participate in the new spot directed by Nicolas Winding Refn. In 2012 he took part in the film "Le belve" and in 2015, after a break, in "Adaline – Eternal Youth".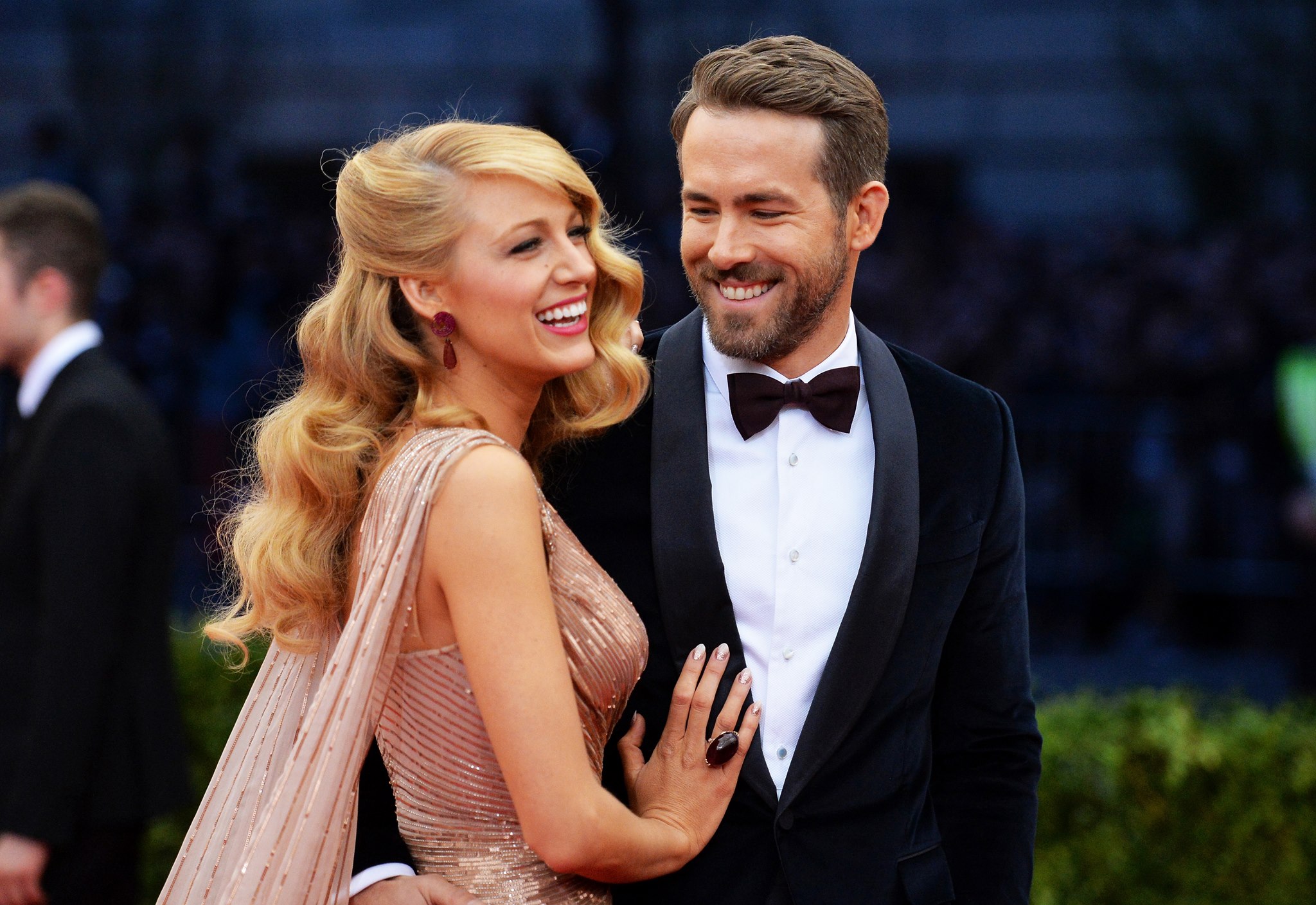 The following year she was chosen for "Paradisce Beach – Inside the nightmare", a highly successful thriller that earned her a Teen Choice Awards. Later he took part in Woody Allen's new film, "Cafè Society", and then starred alongside anna Kendrick in "A small favor".