Charlie Watts is considered one of the best drummers in existence according to the ranking of the well-known Rolling Stone magazine, born in honor of the band to which he belongs.
Who was Charlie Watts
Charles Robert Watts (London, June 2, 1941; London, August 24, 2021) was a British drummer, specifically that of the Rolling Stones group.
Grew up in the English capital with his mother and truck driver father. He moved several times during his childhood but certainly the move to Wembley proves to be the most important. Here, in fact, he meets Dave Green, his neighbor, who makes him discover the rhythm and blues music of great artists such as Miles Davis.
A few years later he transformed his passion for music starting to play percussion first with an old banjo, then with drums. He enrolled in art school and once he finished his studies he joined an advertising agency. However, he does not abandon his great hobby and continues to play the drums until in 1960 he takes courage andstarts playing with some bands of the city.
Charlie Watts and the Rolling Stones
Start making space in the London blues of the sixties collaborating with Alexis Korner who takes him under his wing. In 1963 he joined the group made up of Wyhman, Richards, Jones and Jagger as the last, starting a very long collaboration. The members of the Rolling Stones in fact they had known each other for some time for the most varied reasons. For example, Mick Jagger and Keith Richards were neighbors and friends for much of their childhood, only to lose touch once they moved. Then one day they cross each other on a train and chatting about music they discover they have the same one willingness to found a group.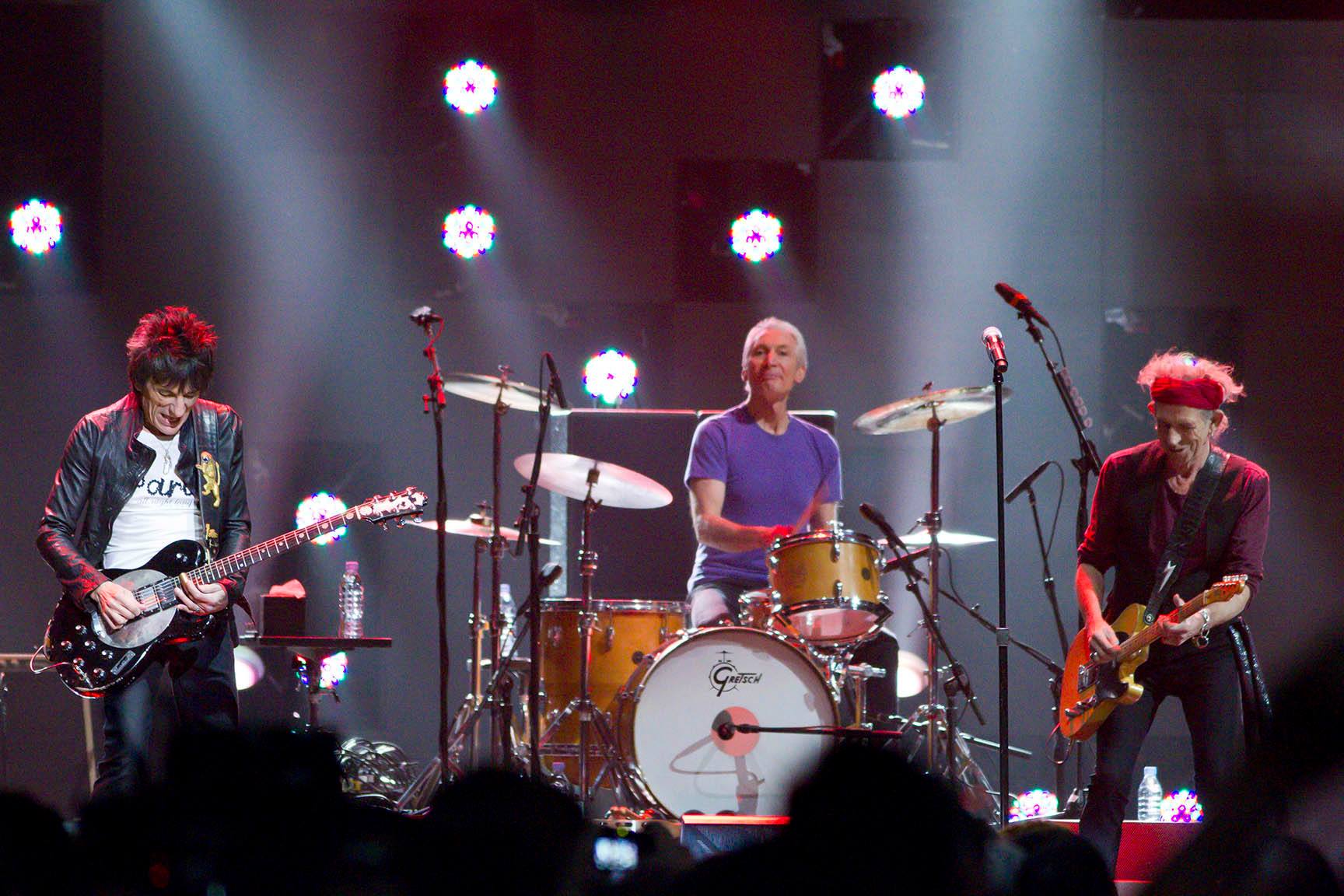 The group goes to live in the well-known apartment of Edith Grove and together they manage to influence each other musically. Watts, for example, begins to approach Rock'n'roll as well, maintaining those jazz notes that will make their style extremely recognizable. In addition to the project with his historical companions, just as a true jazz fan, he opens the parallel streets playing with other bands.
To define it musical style of the band it is necessary to start from the blues, which appeared on the British scene and immediately achieved great success. Their sounds, however, cannot be synthesized in this single genre, because as already mentioned it includes notes of rock, but also hard rock and psychedelic rock. Also in the album "Exile on Main Street" the Rolling Stones discover a more gospel, folk and country side.
Private life of Charlie Watts
The idea that the Rolling Stones give to the public is often transgressive, typical of the years in which they debut. Charlie however stands out and is also referred to by friends and colleagues as a respectable man characterized by calm and thoughtfulness. For example Richards has often referred to as Watts essential to keep the group together because it manages to maintain the balance often put in difficulty by the stronger characters of the other members.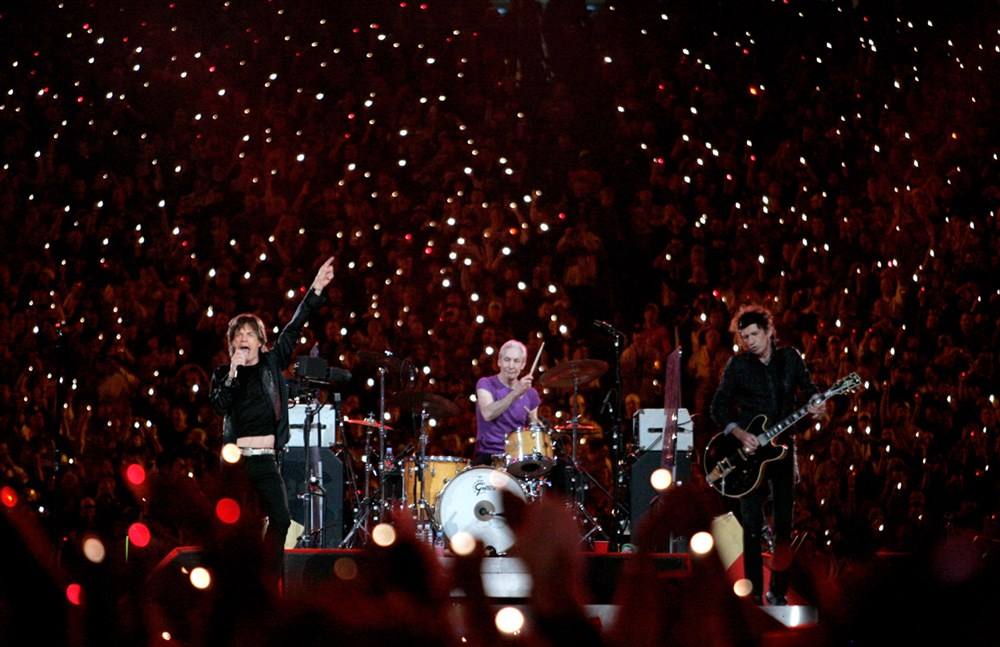 Always demonstrating the uniqueness of his character in the world of rock, he married Shirley Ann Sheperd in 1964 promising and keeping eternal love. In fact, the two never broke up and had a little girl together a few years after marriage. His wife was also close to him in difficult situations of his life such as the heroin problem in the 1980s and throat cancer about 20 years later.