Dark regrowth is trendy, preferably on blonde hair worn with short cuts and a little messy look. Look at the photos to inspire you
It will be due to the lockdown, it will be due to the evolution of beauty trends, the fact is the blond hair with dark roots no longer give (much) scandal. If on the one hand, the contemporary moment has made a bit of all disengaged look; on the other hand, several celebs have started to show off theirs nonchalantly for some years now dark base.
This is the case, for example, of the model Hailey Bieber and actresses Kristen Stewart and Margot Robbie who have made it a trademark. Hard to find them sloppy blonde hair with clear roots. Indeed, on closer inspection, the obvious regrowth it emanates a-certain-I-don't-know-that fascinating. Surely the hair look is cheeky, by virtue of its rock and rebellious soul. And if it is combined with gathered hairstyles, the bi-colored hair adds that touch of grit that makes the whole more urban chic. The look starts right from the metropolitan contexts.
In short, the contrast between dark base and blonde hair it is a growing trend, and which also arises from the lack of time, or rather, from the stance that not everyone can (or want to) lose energy and precious minutes behind the regrowth between one color and another. And rightly so. It is a way of life typical of big cities, where, among other things, there is no time to notice the "untidy" hair of the others. A way of thinking that is also crossing over into smaller contexts. Not surprisingly, since fashion has existed, street style has been a trend, and that's where the more whimsical and fun looks.
That said, are you thinking about not touching up your dark regrowth so often? You are in the right place! Here is a series of photos inspo + directions on bringing i blonde hair with brown or black base.
Blond hair with dark regrowth
Actress Margot Robbie
By blonde hair with dark regrowth we do not mean the nuanced regrowth typical of highlights, but we refer to the roots of at least 3 cm that detach clearly from the rest of the foliage. It's the Margot Robbie look, where the cool blonde contrasts beautifully with a regrowth that looks almost black (even if it's brown in reality).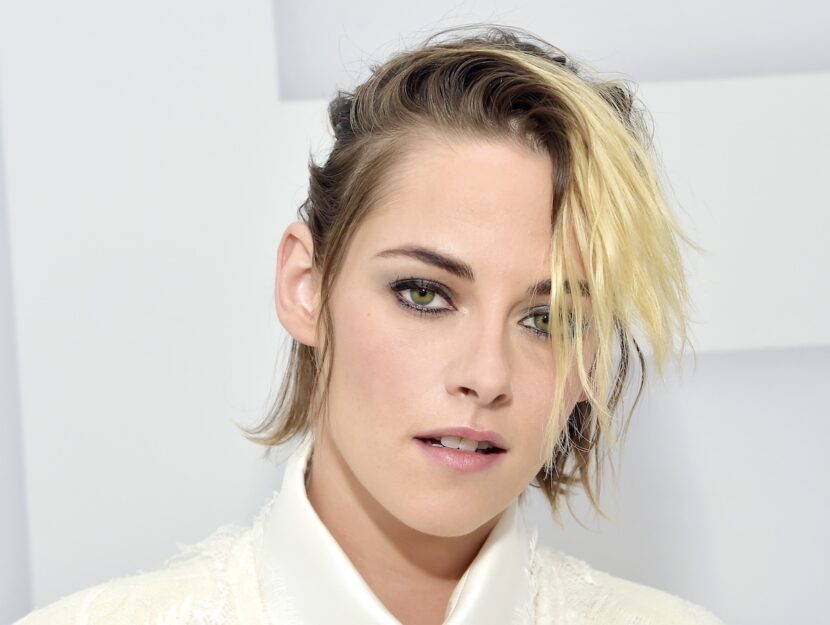 Actress Kristen Stewart
Blond hair with dark roots gives a gritty look to messy hairstyles with randomly disheveled hair, as actress Kristen Stewart does.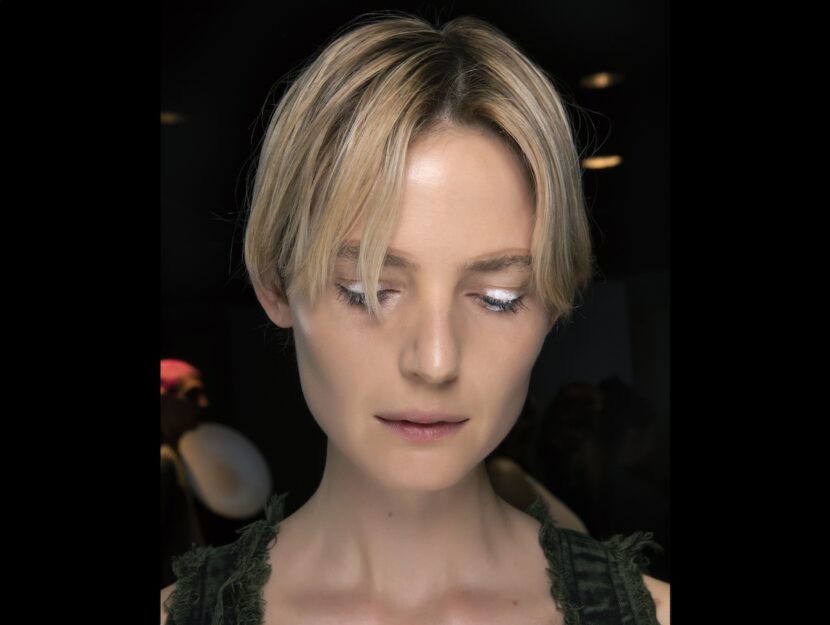 The shaded dark roots in the blonde hair make a short garconne cut less rigorous.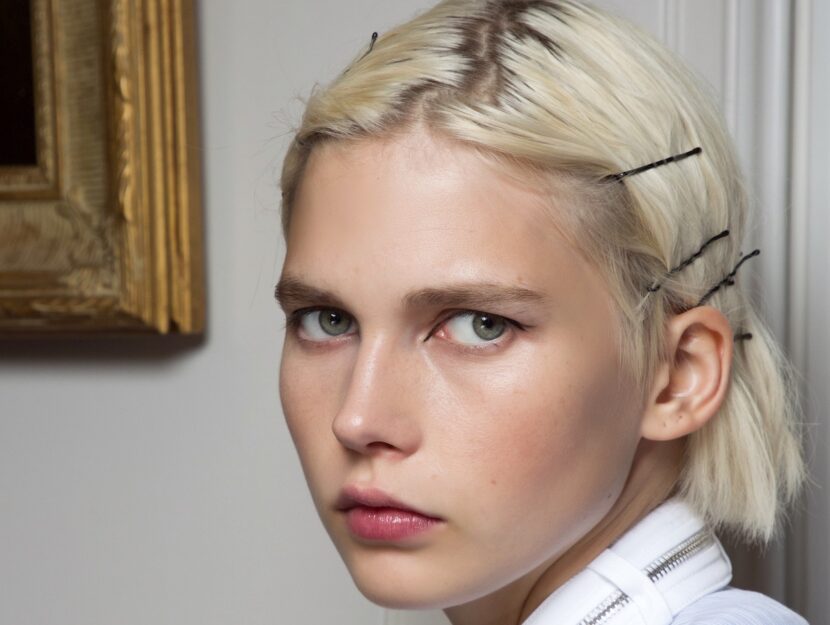 For a hairstyle that goes well with the dark base, the ideal is the black underwire which creates a nice stark contrast with the platinum blonde hair.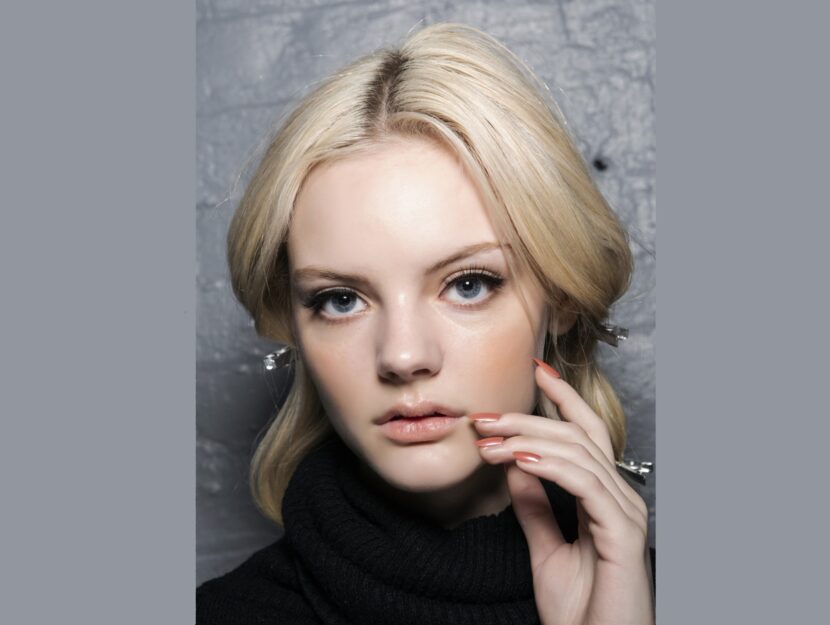 Here is a clear but barely hinted dark black regrowth on honey blonde hair.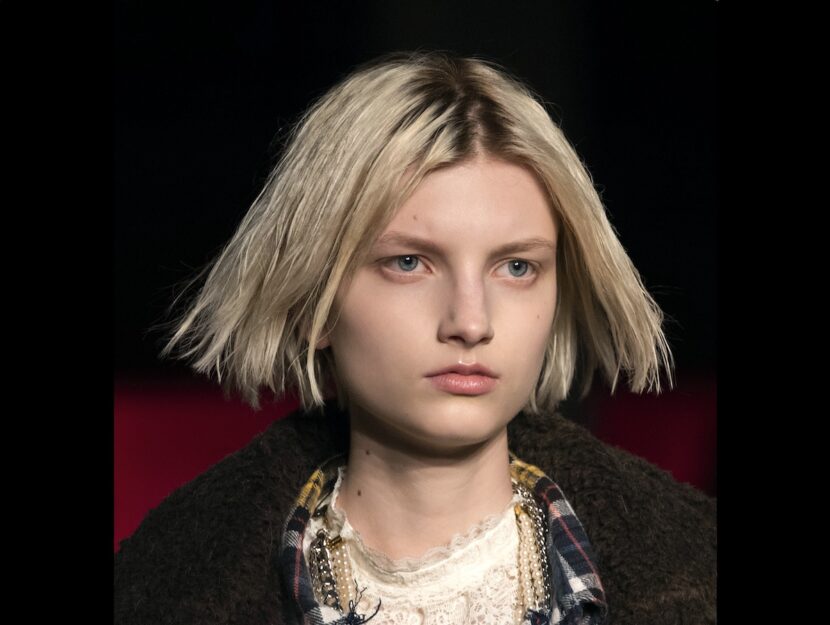 The grunge-style wrinkled textured bob is more in tune with the dark roots on blonde hair.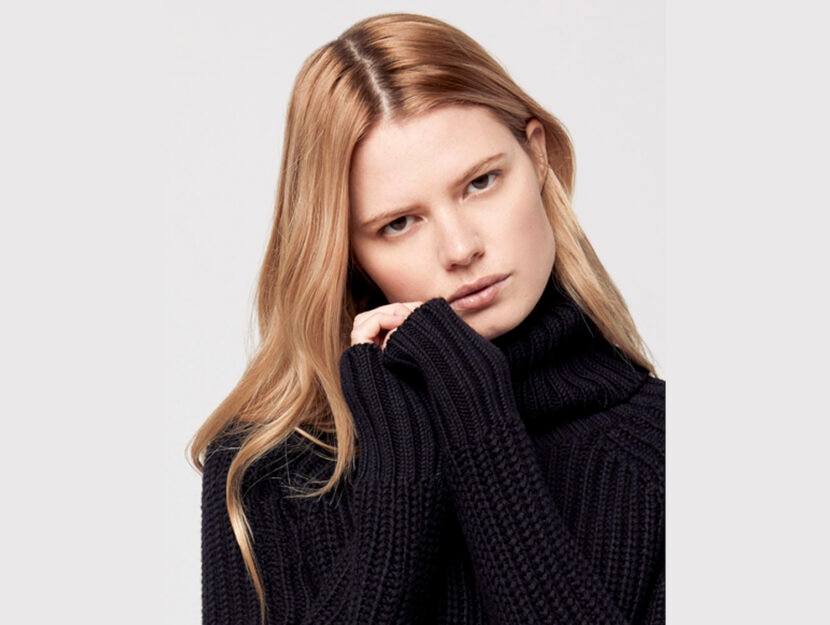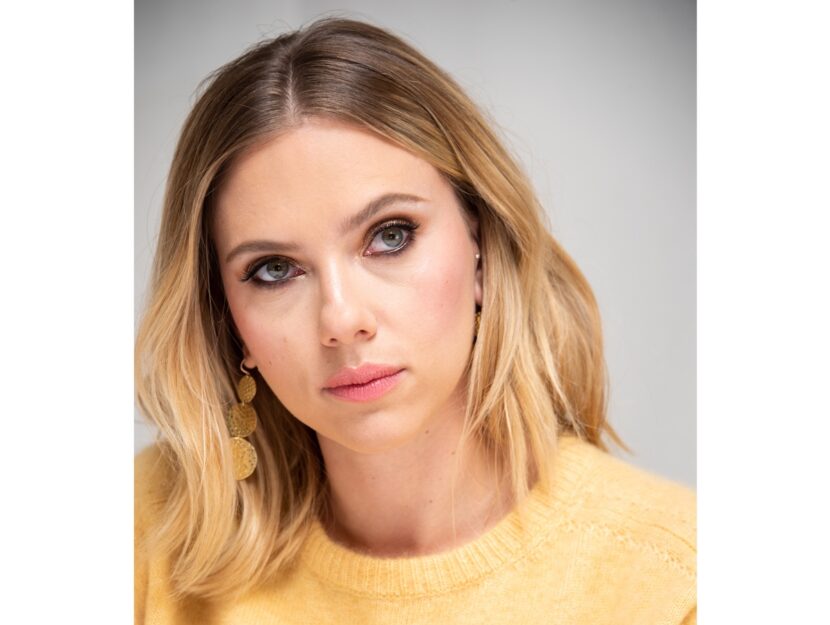 Actress Scarlett Johansson wears a dark blonde regrowth that creates a sweet contrast to her honey blonde locks.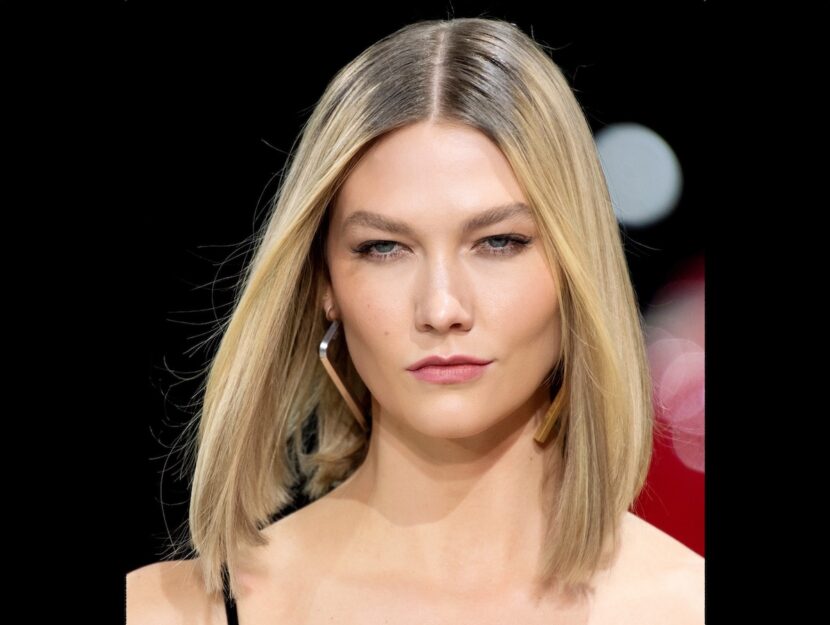 On the catwalk the model Karlie Kloss "exaggerates" showing off a regrowth of 4 dithers but which harmonizes well with her long golden blond bob.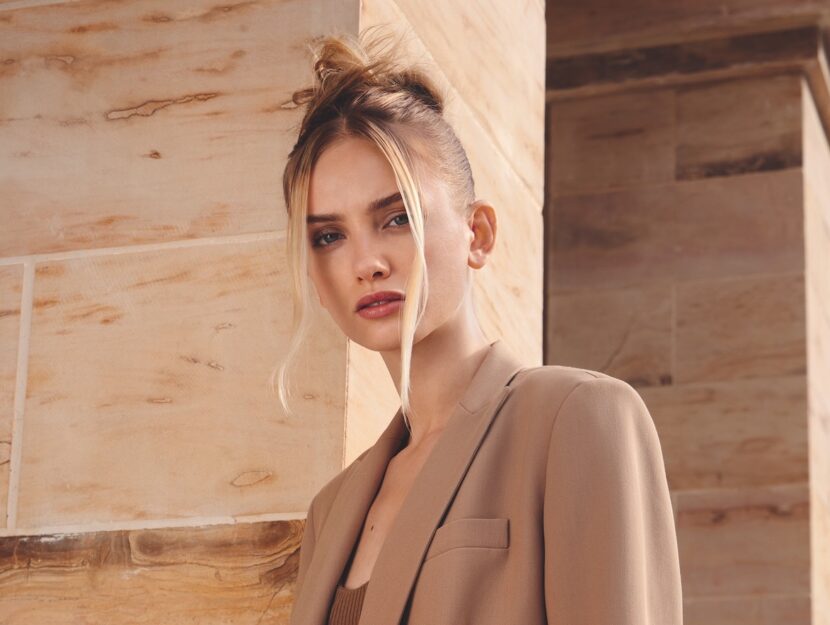 The casual messy bun style hairstyles have an edge when accompanied by a dark regrowth on blonde hair. Above a look by Jean Louis David and below the model and actress Cara Delevingne.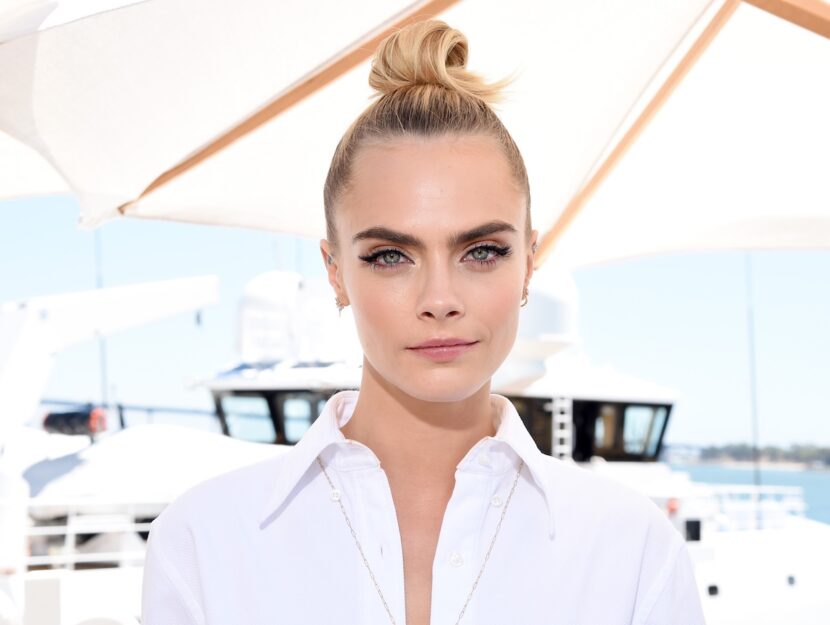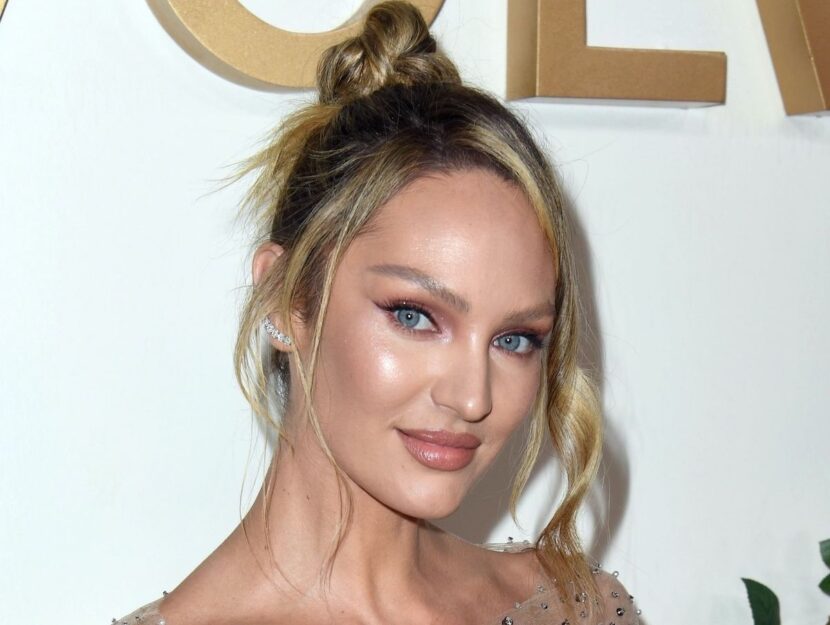 Model Candice Swanepoel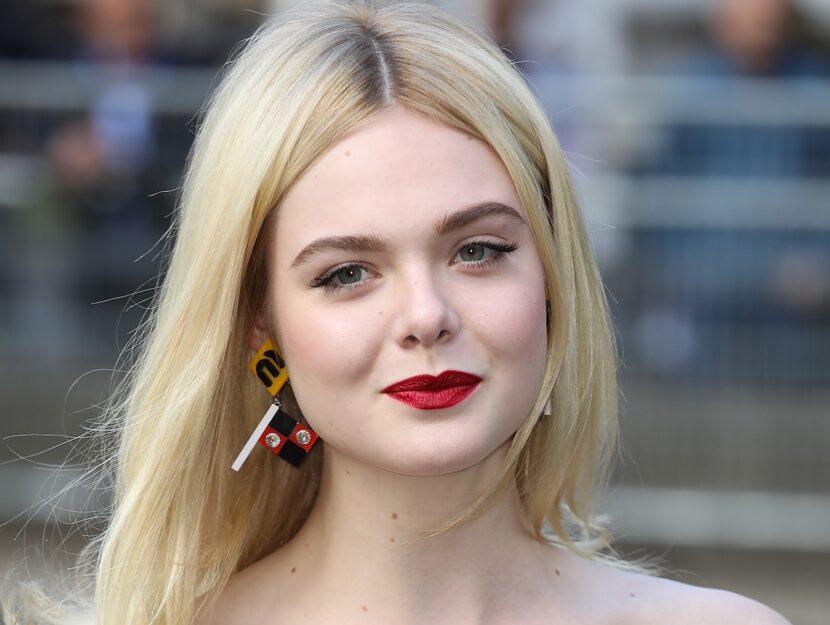 The dark regrowth, barely noticeable, of Elle Fanning softens the rigor of her platinum blonde, not losing elegance, on the contrary it acquires freshness.
A look by Framesi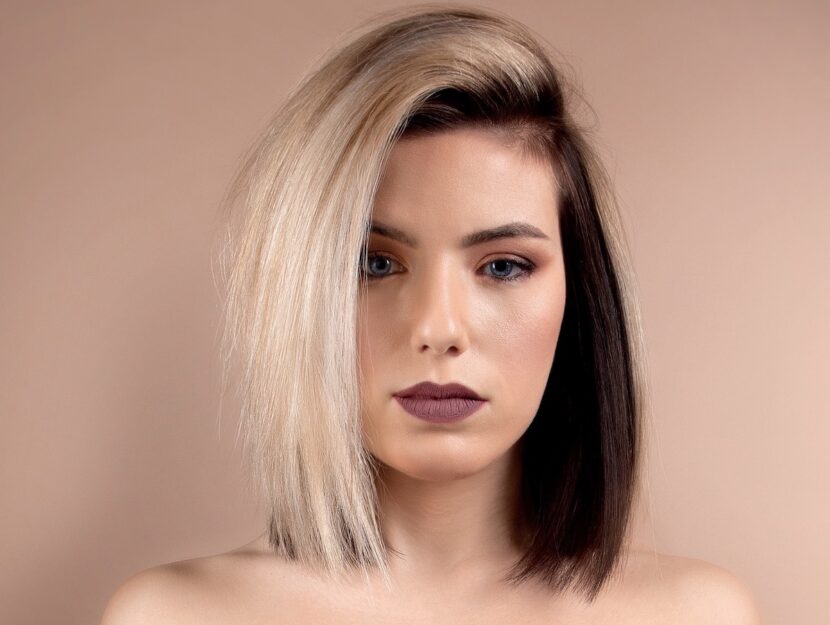 A look by Jean Paul Mynè