Perfect hairstyles for every zodiac sign? Of course yes. And for cancer, tradition, romance and classic cuts undoubtedly win. But always with that extra touch capable of making them unique and trendy. Here's what they are.
Sincere, sweet and champions of the truest feelings. Those of you who were born under the sign of Cancer know very well that you are explosive mix of optimism and energy, of affection and sociability. And if on the one hand this makes you the natural organizers of family lunches or dinners, on the other hand it also makes you great supporters of your personal, proven and well-established routine. No surprises, then. In life but also in the hair and in the choice of perfect hairstyles that make you always feel at ease.
Able to ensure you a look that is always in order and suitable for any situation. Classic cuts, long or medium but always romantic and with a retro touchor. Able to enhance and enhance yours even more natural femininity. Here, then, are the perfect hairstyles for those born under the sign of Cancer. A reference to vintage atmospheres but which does not neglect modernity and innovation. For a always trendy hair style.
Long wavy bob or wob
Among the perfect hairstyles for Cancer women, the long wavy bob or wavy bob, is the classic cut that can only look good on everyone. Romantic, light and with a shape that recalls past eras. But without ever giving up that unique touch that makes it the most trendy hair look.
A helmet that should be worn bulky, wavy. To create a sense of softness and dynamism to the hair but without exaggerating the shape. Always maintaining just enough elegance and refinement that only Cancer women can express. And to do so, very few moves are enough.
How to make the "waves" on the hair
How? First they dry their hair completely, as you usually do. Then, one strand at a time, you can create curls or waves with the help of the straightener (always protecting the hair with a thermo protective spray). Finally, for give movement to the hair, you can part the hair with your hands, preferring a side parting if you have a long and central face for those with a rather low forehead. To make everything more dynamic, harmonious and natural.
What if you don't want to use the straightener?
Waves without heat
No fear! Waves on the hair can be done even without plate for example:
weaving the hair into braids to keep all night;
separating the hair into tiny buns (once unrolled you will see what waves).
Two very simple and comfortable methods for those with not very long hair but which guarantee to obtain super harmonious and delicate waves.
Perfect hairstyles? Green light to the queues
Another option for Cancer women (and among the perfect hairstyles for any occasion, from the most classic to the most glamorous) is the low smooth tail. The smooth, in fact, is really the top for those born under this sign and combining it with a tail is the perfect mix to obtain a simple but ad high rate of femininity.
To achieve it, you can opt for the classic pulled tail, with the parting in the middle and super smooth. Or you can give it a little more volume by teasing the hair with a comb from root to tip. Then brush everything and avoid knots forming.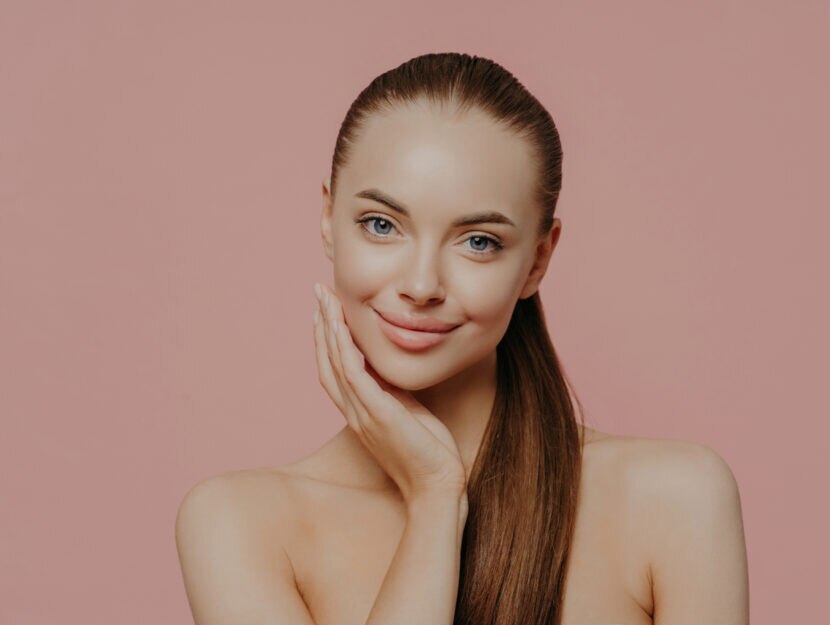 The "move" and soft alternative
But if your taste is closer to a slightly more jaunty look, don't worry. The low ponytail doesn't have to be smooth. You can also keep your hair wavy (natural or making beautiful beach waves) and tie it into one soft low tail. Maybe leaving some free tuft to frame the face. The best for a super romantic effect and one of the perfect hairstyles to always show off a unique and flawless style.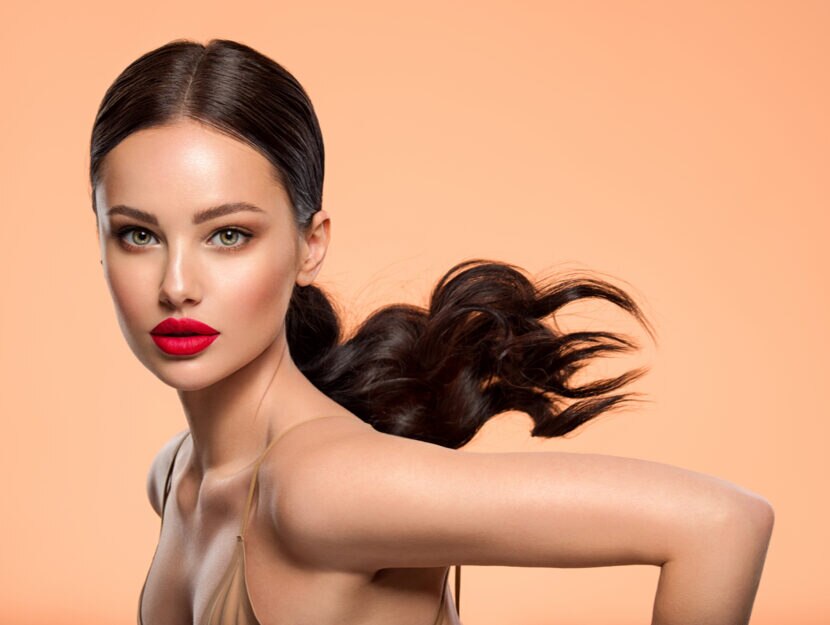 Long, loose hair
And if it is true that those born under the sign of Cancer are the champions of tradition and simplicity, there is nothing better than leaving their hair free of move in a completely natural way. Whether with straight hair (which as mentioned you adore), curly or wavy, this is one of the perfect and most suitable hairstyles to always feel at ease (and you love it). Leaving yours look expresses exactly what you are.
A hairstyle that, especially for those with long or medium-long hair, can only get you noticed. And the reason is soon said. What's more beautiful than seeing one healthy hair, voluminous and free to move. Pampered by the wind and the reflections of the light. An image that gives romance just at the thought. And that will give you a absolutely spontaneous and fascinating look.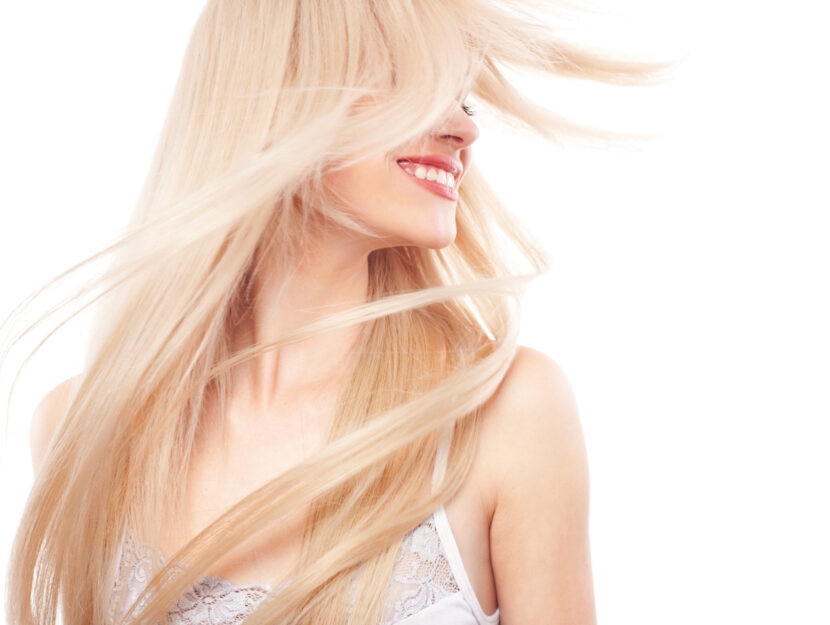 Perfect hairstyles, never forget the color
Finally, if, as mentioned on the one hand, Cancer women tend to love straight hair, it certainly cannot be said that they have many doubts about color. The blond is the favorite shade of this sign. For those who already have naturally gold-colored hair, no problem, but for those who don't? The same is true. Just choose the right color. Green light for all shades of blond and light brown tending to ash.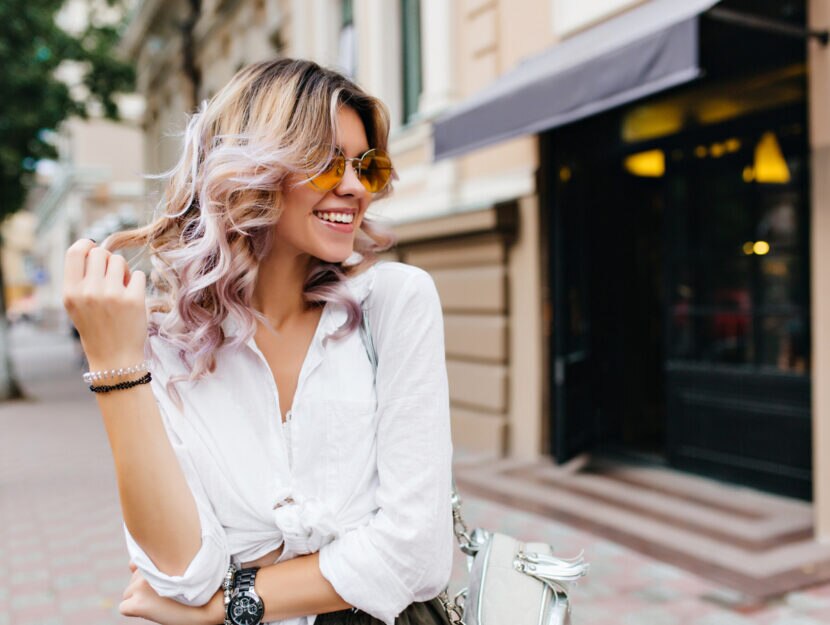 But also a effects like Balayage also called "kissed by the sun". A lightening technique that, thanks to brushstrokes on the hair, gives a series of super natural shades to the hair. Just like after a day spent in the sun. One of the perfect hairstyles to give volume to the hair and a touch of unparalleled seduction.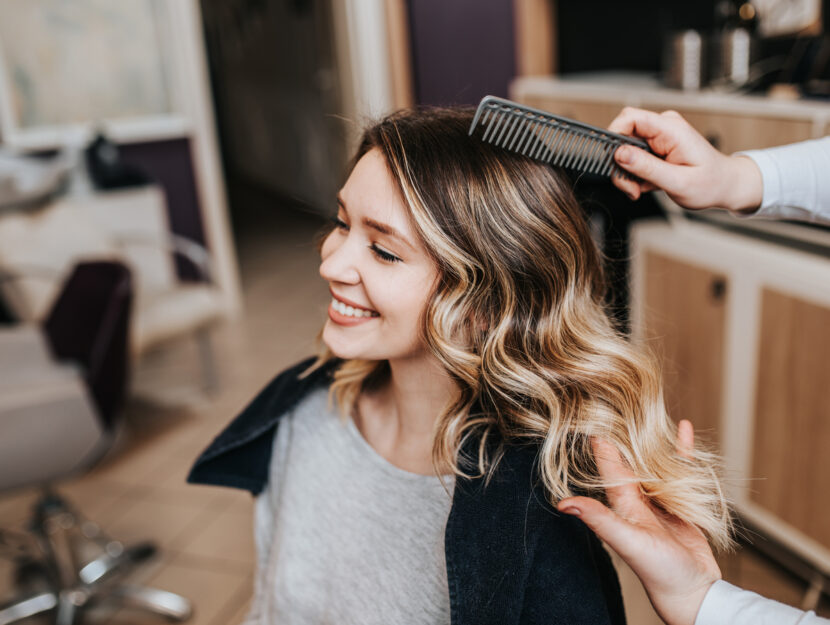 As if to say, you cancer can really allow you everything. Thanks to the undeniable charm and your delicate femininity. Classic looks that, in addition to never going unnoticed, allow you to always be in the latest fashion. With perfect and trendy hairstyles on every occasion. For a super effect!