Sabina Guzzanti made herself known thanks to her great skills as an actress, but not only. In addition to cabaret shows and imitations, she is also known as a director and author of personal projects. Let's find out about his path from the start of his career to great success.
Who is Sabina Guzzanti
Sabina Guzzanti (Rome, 25 July 1963) is an Italian actress, very present in the entertainment world also through other roles. He grows up with his journalist father and former parliamentarian Paolo Guzzanti and his mother Germana Antonucci who assisted in his choice to enroll in theNational Academy of Dramatic Art once obtained the classical maturity.
He made his debut in world of television in 1987 when he took part in Enzo Trapani's "Proffimamente non stop" program. Later he participates in the "Matrjoska" program, later changed into "The Phoenix" edited by Antonio Ricci and in the sit-com "Ovidio" alongside Maurizio Costanzo. Oscillating between the Rai and Mediaset schedules, he achieved great success with the advent of the 90s thanks to the program "Girls' TV" and other varieties such as "Tunnel" or "Avanzi" in which it is recognized for the imitation of famous people such as Berlusconi or Moana Pozzi.
Sabina Guzzanti and the projects on TV
He then decides in 1995 to participate in the Sanremo Festival with the song "Too much sun" together with numerous television personalities gathered only the name of "The Indian Reserve". The song, which takes the name of the Bertolucci film in which Guzzanti is the protagonist, is positioned at the bottom of the ranking.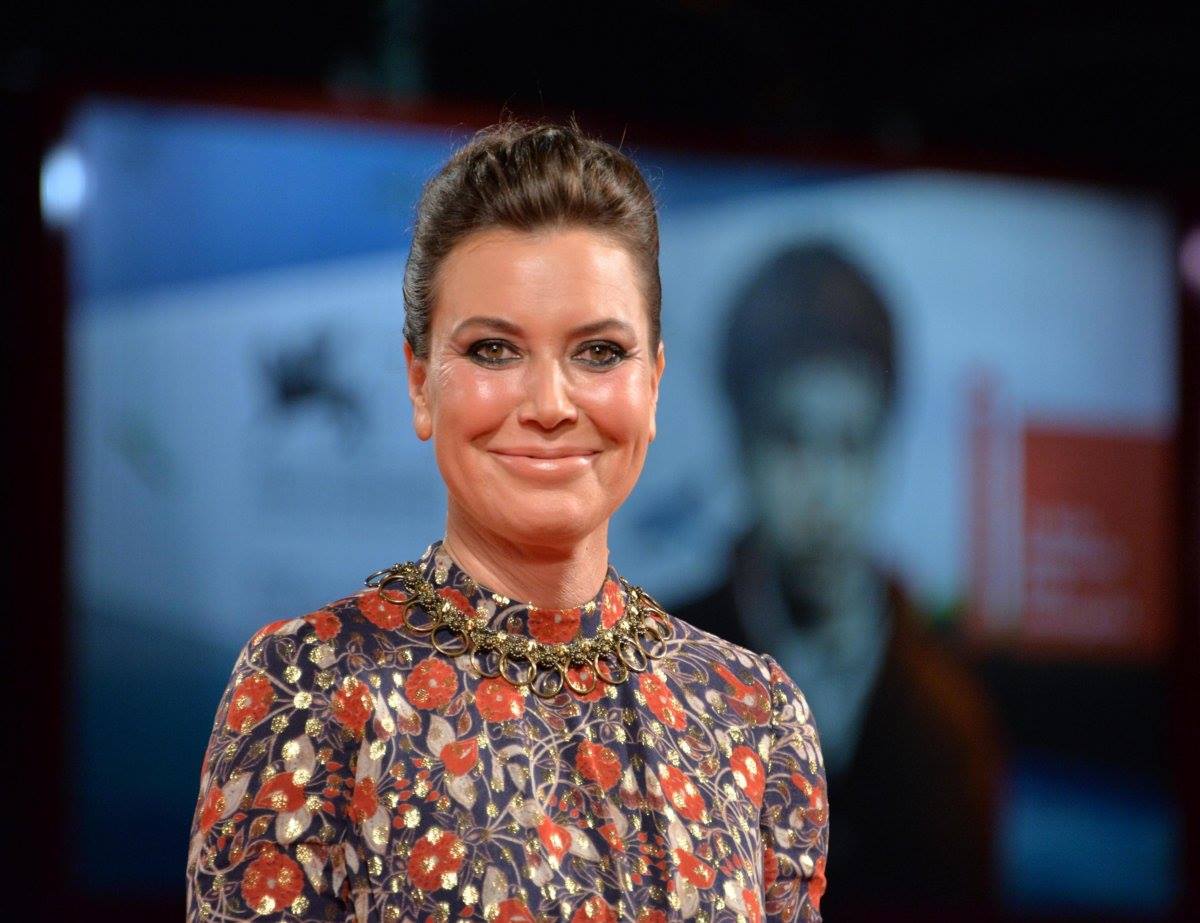 After a few years off he decides to return to tv in 2003 with "Raiot – Weapons of mass distraction" which enters the vortex of controversy as Mediaset the lawsuit and consequently the transmission is suspended. The debate actually ends with the dismissal of the case by the judiciary which finds the accusations of private TV unfounded.
Sabina Guzzanti between cinema and web
In addition to television projects, there is no lack of commitment also in world of cinema. In fact, we remember his performances in the film "Camels" and the aforementioned "Too much sun". Later he took part in the projects "Cuba Libre – Velocipedi in the tropics" and the short film "Wild woman". He then tries his hand at production of a documentary film entitled "Viva Zapatero!", broadcast at the Venice Film Festival, which gets twelve minutes of applause.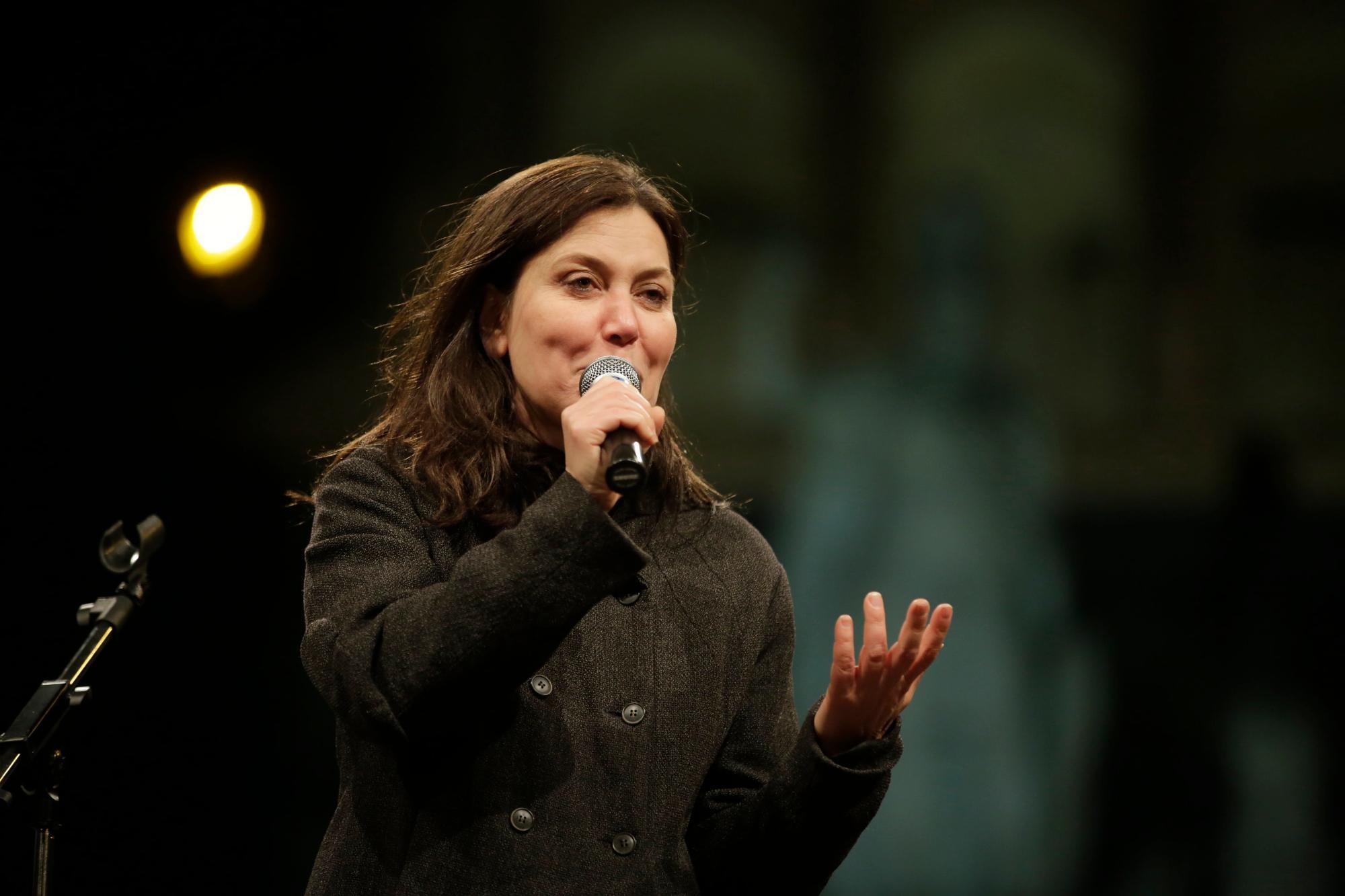 In addition to this film, others of great success follow such as "The reasons for the lobster", "Draquila – L'Italia che trema" and "The negotiation" which tells the theme of the mafia in the nineties. But his talent is also seen in the ability to adapt and reinvent through projects on the web as "TG PORCO: Information and Vendetta". Here he imitates numerous personalities from the world of politics and achieves great success among the public.