Surely achieving the international success of Jurij Gagarin or the first woman in space, Valentina Tereshkova is not easy. But the measure of a dream is not success, and even without this Paolo Nespoli can carry with him forever the joy of having realized his greatest wish.
Who is Paolo Nespoli
Paolo Angelo Nespoli (Milan, 6 April 1957) is a former Italian astronaut. Graduated from scientific high school he decides at the age of twenty to enter Military School of Parachuting where it comes out with the title of subofficial instructors of the trade.
So ready to enter the Italian special forces he is sent to Lebanon shortly after obtaining his qualification and here, in the Multinational Peacekeeping Force, he obtains the highest rank of officer. Not satisfied, he attended a school in New York that allows him to have the Bachelor of Science in Aerospace Engineering and subsequently follows a master in aeronautics and astronautics. Officially complete your studies with the degree in mechanical engineering at the University of Florence.
Space expeditions and milestones
After several years of training he was hired by ESA, the European space agency, and left here in 2007 with the Space Shuttle Discovery. A mission in which he coordinates the activities that are trivially defined as "spacewalks".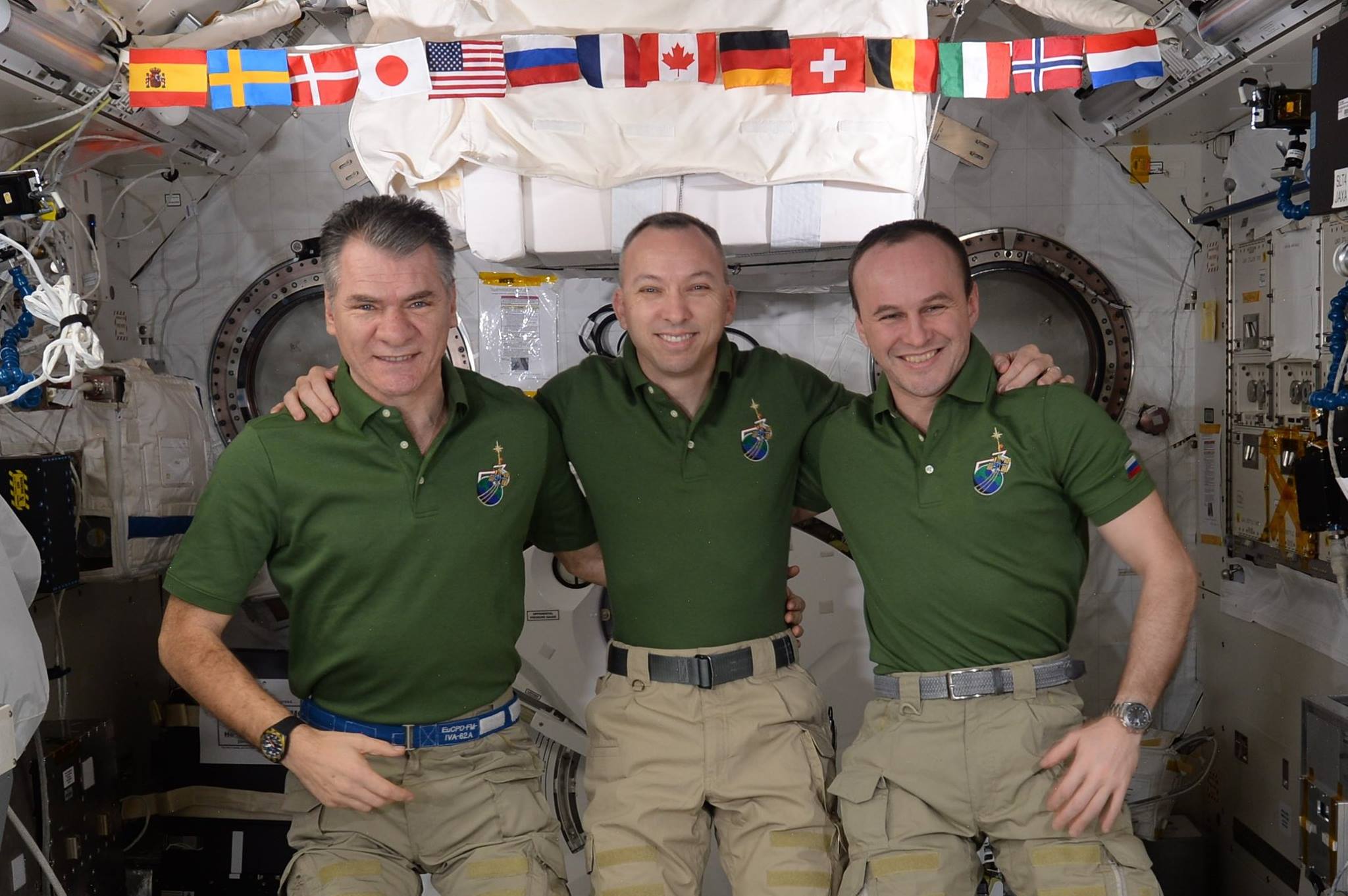 He returns to the International Space Station three years later as a flight engineer. There mission lasts 157 days but everything ends perfectly with the landing in Kazakhstan. This second mission is followed by a third thus bringing him to total 313 days, 2 hours and 36 minutes in space.
Its influence on mass culture
During the period in Lebanon got to know the writer Oriana Fallaci which urges him to follow his dream, just as he did in the following years. The meeting was enlightening both for Nespoli and for her who was inspired by him in the creation of the protagonist of his book "Insciallah".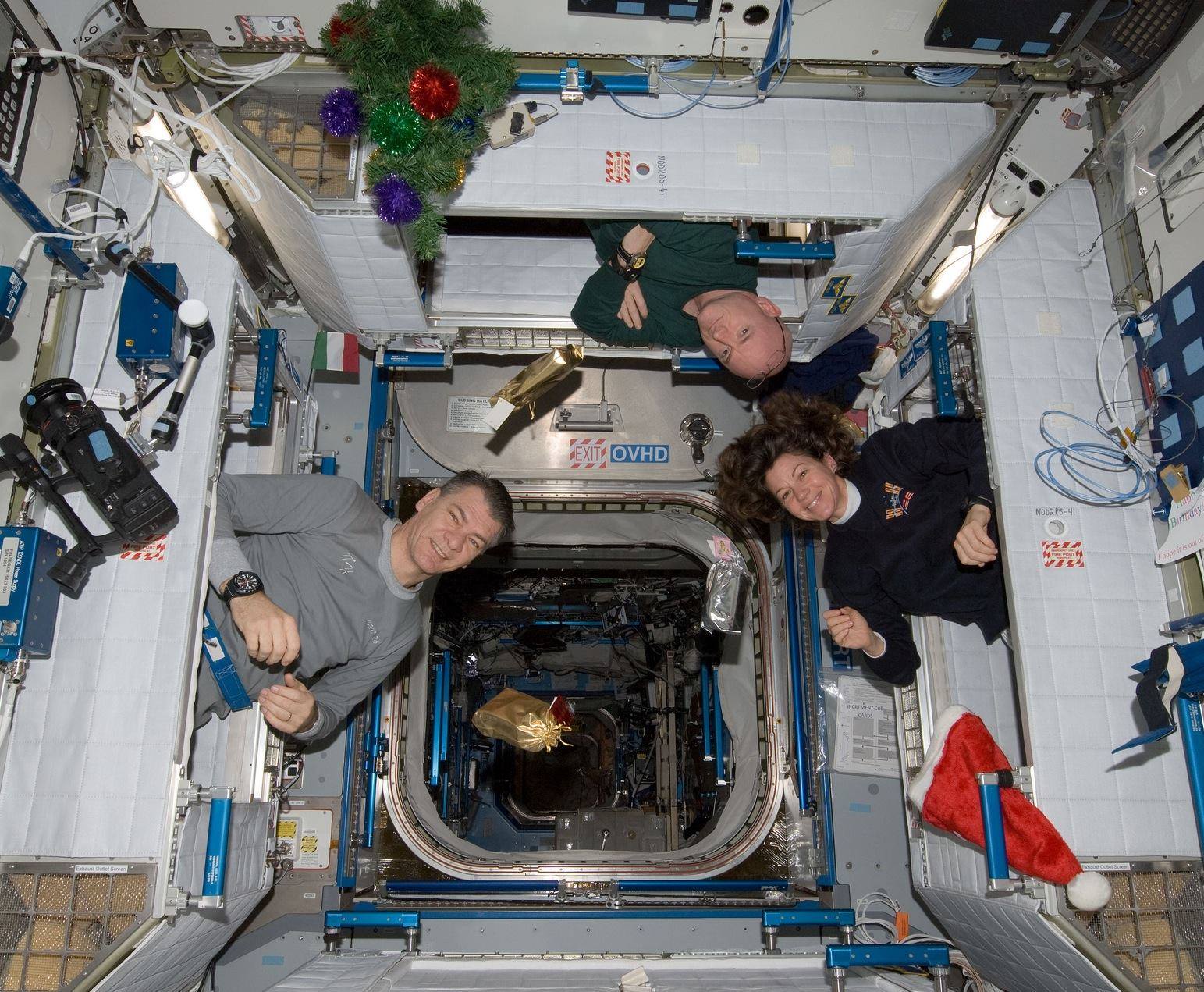 It also becomes the protagonist of Mickey Mouse, but also of the docu-film "Expedition" made in collaboration with NASA and RKA which tells about Paolo's training for Expedition 52/23. The story of the moment before the launch is presented with great success at the 74th Venice International Film Festival.