Despite the controversial personality, Kanye West is undeniably one of the greatest artists in the music world today. With an unrivaled success from the beginning, here is the story of the American singer from career to private life.
Who is Kanye West
Kanye Omari West (Atlanta, June 8, 1977) is a singer and record producer.
He was born in Georgia and only 3 years old witnesses the divorce of his parents which leads him to move to Chicago with his mother, an English teacher at the university. Thanks also to the work of his father, one of Atlanta's first black photojournalists, he has a way to live a wealthy childhood attending prestigious schools. After high school he decides to move towards the world of art by enrolling inAmerican Academy of Art in Chicago to then devote himself to the world of music.
In fact, even as a boy he delights in produce for local artists without knowing that in life he would have done the same for the greatest singers on the planet. He produced his first album in 1996 for a Chicago rapper who, although not very successful, paved the way for more important collaborations.
In 2001 it moves towardseast coast where he has the opportunity to get in touch with the likes of Jay-Z who allow him to sign a contract with Roc-A-Fella Records.
Kanye West's musical success
Debut with his solo album lagging behind his plans. In fact, in 2002 he was the victim of a serious car accident that led him to postpone the release of the album. After about two years of convalescence he is ready to launch "The College Dropout" which detaches himself from the rap projects of that period not dealing with drugs, women and crime. On the contrary, it deals with a series of doubts and problems that man has to face in everyday life, obtaining support from both the public and critics. It gets in fact three platinum discs and well ten Grammy Award nominations.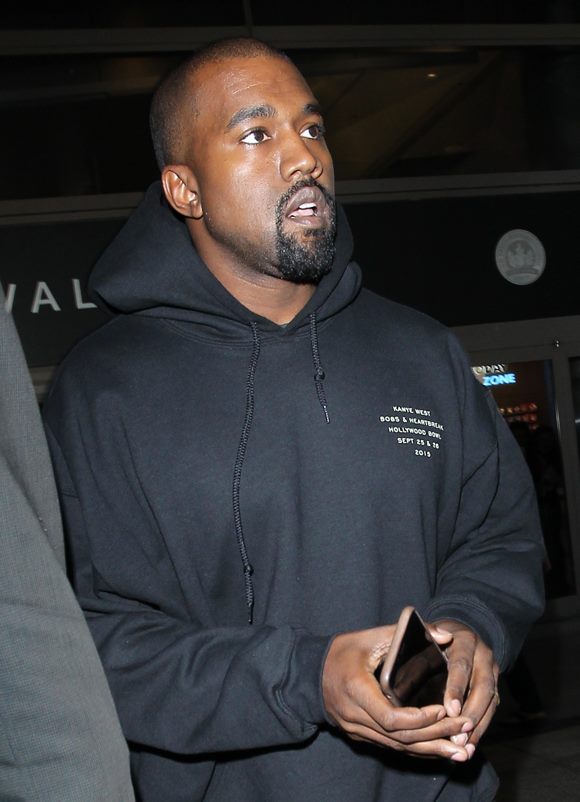 Meanwhile he founded his own label, Very Good Music, and produced successful artists such as John Legend. He does not stop working on his music and in 2005, just one year of debut, he launches his second album "Late Registration" with which he becomes a real icon in the hip hop world. He begins a very long world tour that also sees him in many European cities where he has the opportunity to get inspiration for the realization of his third album, "Graduation".
Kanye West between private life and politics
Years go by and Kanye's success is unstoppable. Collaborations, Grammy nominations and successful albums continue. In fact, in 2013 he released his sixth album, "Yeezus", which sees one minimalist style with electronic notes which lead to recognize a change of style in the artist's production. Among the numerous milestones it is essential to mention the one I reach with "The Life of Pablo", his seventh album, with which he obtains the first place in the Billboard charts without having sold physical copies.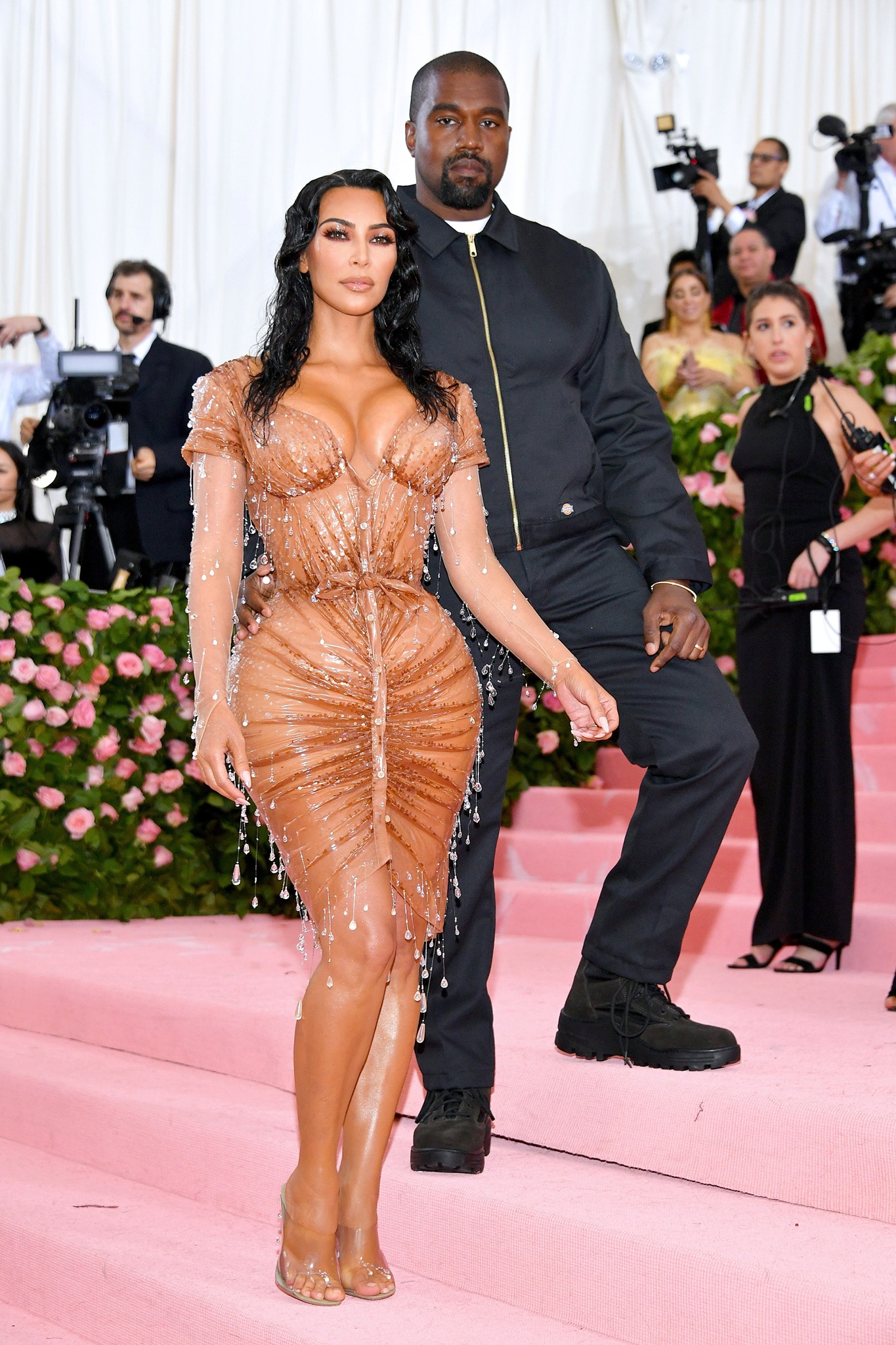 Kanye made himself known not only for his music, but also for his life, which is anything but private. In fact, he undertakes one relationship with Kim Kardashian, businesswoman and TV personality, in 2012. Their love life and family history is in the public domain thanks to the reality show created about Kim's family called "Keeping up with the Kardashians". Kanye has also made a lot of talk about himself also for a series of events that have seen him in quarrel with some celebrities from the world of entertainment like Taylor Swift. In 2020 he officially announced his candidacy in the US presidential election after having announced it at a series of public events.