With numerous Sanremo Festivals and international collaborations, Chiara Galiazzo is today one of the greatest singers on the Italian scene. Let's find out the history of his career from the beginning to today.
Who is Chiara Galiazzo
Chiara Galiazzo (Padua, 12 August 1986) is an Italian singer.
He grows up in the locality of Saonara where he attends schools and obtains his diploma then move to Milan for the University. He completed his career in Economics in 2012, but in the meantime he also attended the Music Profession Center and began to participate in musical talent.
It was discarded twice in Maria De Filippi's "Friends" program, in 2008 and then in 2011, and once in "X Factor". He tries again to join the latter in 2012, this time managing to win a place in the "Over 25" category led by Morgan.
In this sixth edition wins the program and gets a contract with Sony that allows her to officially debut in the world of music.
The debut of Chiara Galiazzo
In December 2012 he released the first single entitled "Two breaths" obtaining great success.
After climbing the Italian ranking she is chosen to perform at the great New Year's Eve concert in Rome together with great names in Italian music such as J-Ax and Mario Biondi.
The following year he participates in the Sanremo Festival with the song "The future that will be" ranking eighth at the end of the competition. Subsequently he publishes the album "Un posto nel mondo" certified in the autumn of the same year as Gold Record. Then begins "Un posto nel mondo Tour" performing in various Italian cities both in summer and in winter.
In September 2014 he prepares for launch of the new album through the single "Un giorno di sole" which anticipates his second studio album. In December of the same year, the singer reveals her participation in the Sanremo Festival with the song "Extraordinary" with which she subsequently placed fifth in the standings.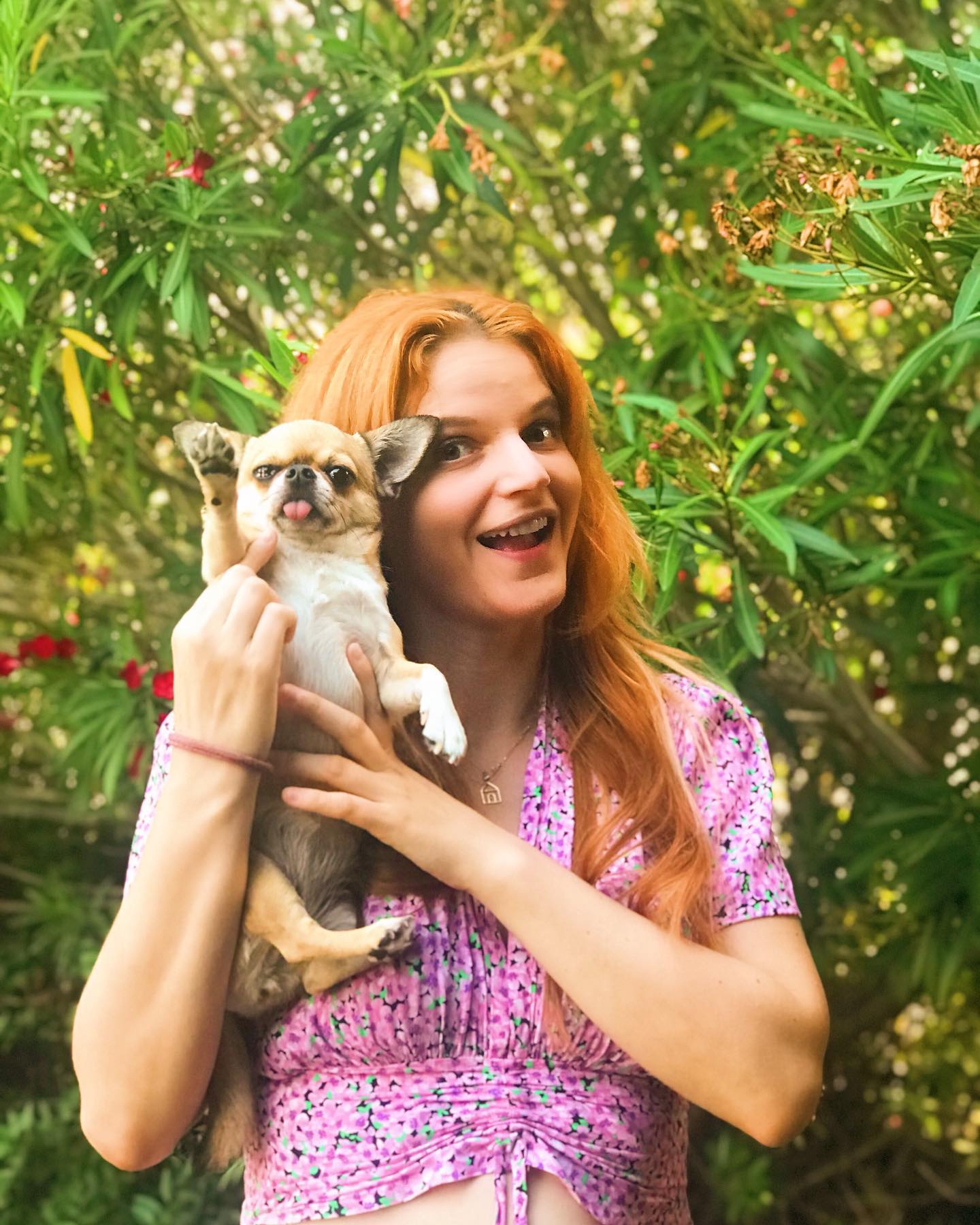 Chiara Galiazzo between tours and successes
It begins in the spring of 2015 his tour in theaters starting from the Teatro Duse in Bologna, he subsequently participates in the Summer Festival and finally as a judge at the talent show "Ti I leave a song" together with Lorella Cuccarini, Massimiliano Pani and Fabrizio Frizzi.
The opportunity to return to the Sanremo Festival in 2017 is back for her, but this time with less success. After a year off back to the world of music in 2019 with the single "Purple Rain" and a 4-stage tour called "The smallest tour in the world".