Having become a true symbol of the 2000s, Betty Boop actually has a much more distant origin. Let's discover the history of the American icon of the great twenties of the last century, today remembered for being one of the first sex symbols of the genre.
Who is Betty Boop
Betty Boop made her small screen debut on August 9, 1930 through a Cartoon in black and white lasting six minutes. It appears in the short films "Dizzy Dishes" and "Mask-A-Raid" but in reality at this time, and so for the next two years, it comes in the form of a poodle, only to be revived as a human character inspired by the singer Helen Kane.
Her appearance changes in the short "Bamboo Isle" where she is also joined by new characters such as Koko the Clown, Bimbo, a dog, and Grumpy, an old man.
Betty Boop story
The contrast between the adolescent life of the young woman and the world of adults, old and stale. For this reason the young woman runs away, despite the scenes of dangers and disturbing moments followed by a banal ending that sees her at home with her family.
The short films in which Betty Boop appears are very different from each other and go from the melodramatic to the surreal genre.
After being proposed in the thirties they return to have happened in the 1950s on television but in the meantime comics are depopulating. These come out in fact as daily strips in the United States and also in international periodicals such as the Italian "Linus" which also publishes the Peanuts comics.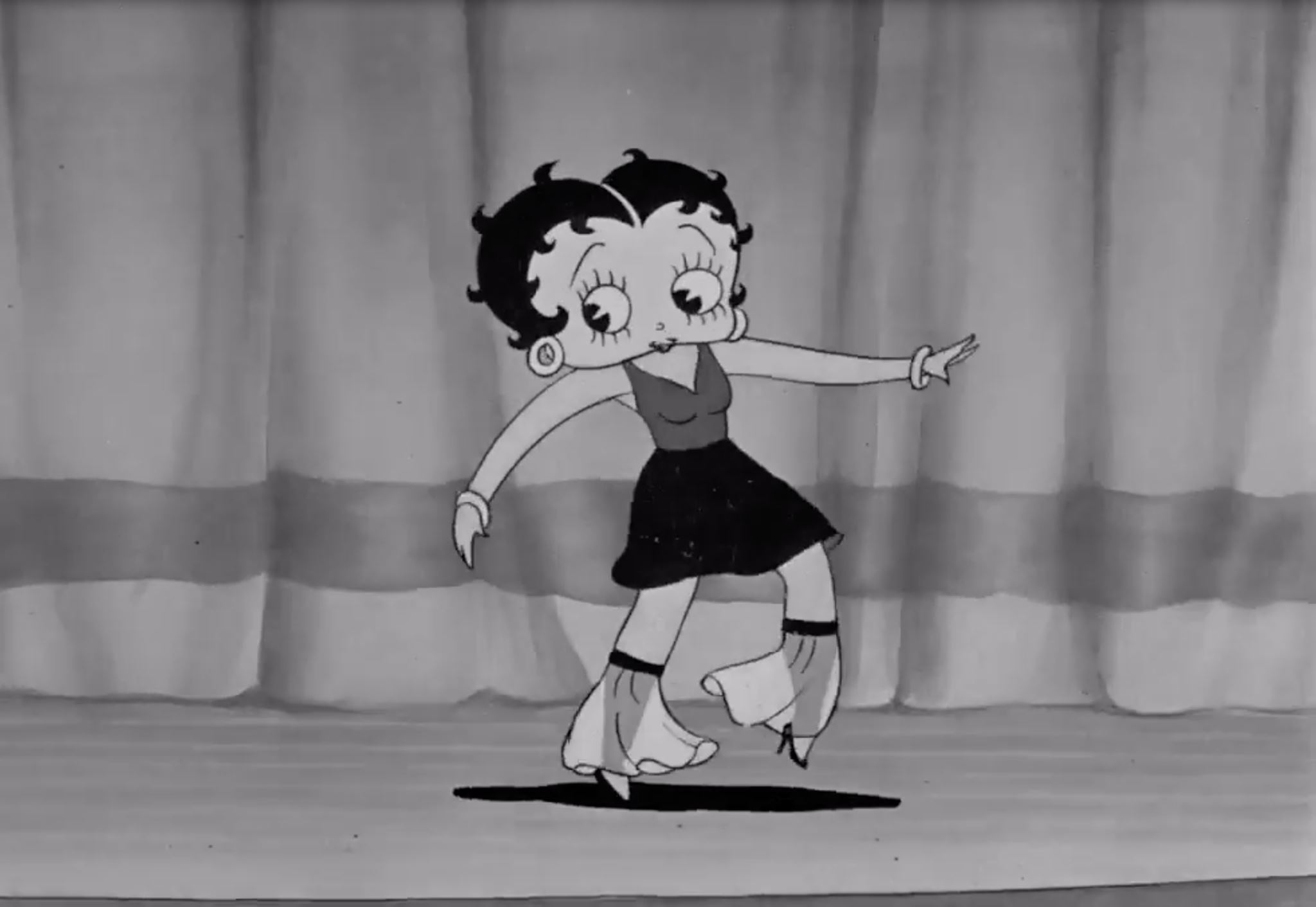 Features of Betty Boop
As for her character, Betty is one of a kind. The image created is that of the classic flapper, the independent woman of the Roaring Twenties, the one who has a free sexuality, drinks and smokes like the men around her.
It also looks like deliberately provocative thus becoming one of the first movie characters remembered as a sex symbol. Betty wears short and tight dresses, wears a boyish cut, typical of the fashion of the time, and is remembered for a marked self-irony.
READ ALSO: Who is Barbie: history of the most famous doll in the world