Benedetta Parodi is one of the symbols of cooking on television. With numerous winning programs she made herself loved by the public who met her through simple and spontaneous projects. Let's find out the story of his career from beginnings to success.
Who is Benedetta Parodi
Benedetta Gaia Parodi, born in Alessandria on August 6, 1972, is an Italian TV presenter and writer. At the age of 25 he graduated from the University of Milan in Modern Literature with the willingness to become a journalist professional. He achieves this goal in 1999, the year in which he married his colleague Fabio Caressa, known for being a point of reference for Sky Sport and the Italians who have listened to his sports news for years.
In addition to sharing this profession with her husband, she is the third journalist in the family together with sister Cristina, face of TG5, and the brother Roberto, editor of a magazine specializing in engines and motorcycle travel.
Benedetta Parodi and her debut with "Cotto e Mangiato"
His television career began with Open Studio, the news of Italia 1 of which it leads the lunch hour edition. After several years in the editorial office she left this role in 2008 to create one instead culinary column lasting 90 seconds from the title "Cooked and eaten".
The format includes small recordings in the kitchen of his home where he prepares various recipes.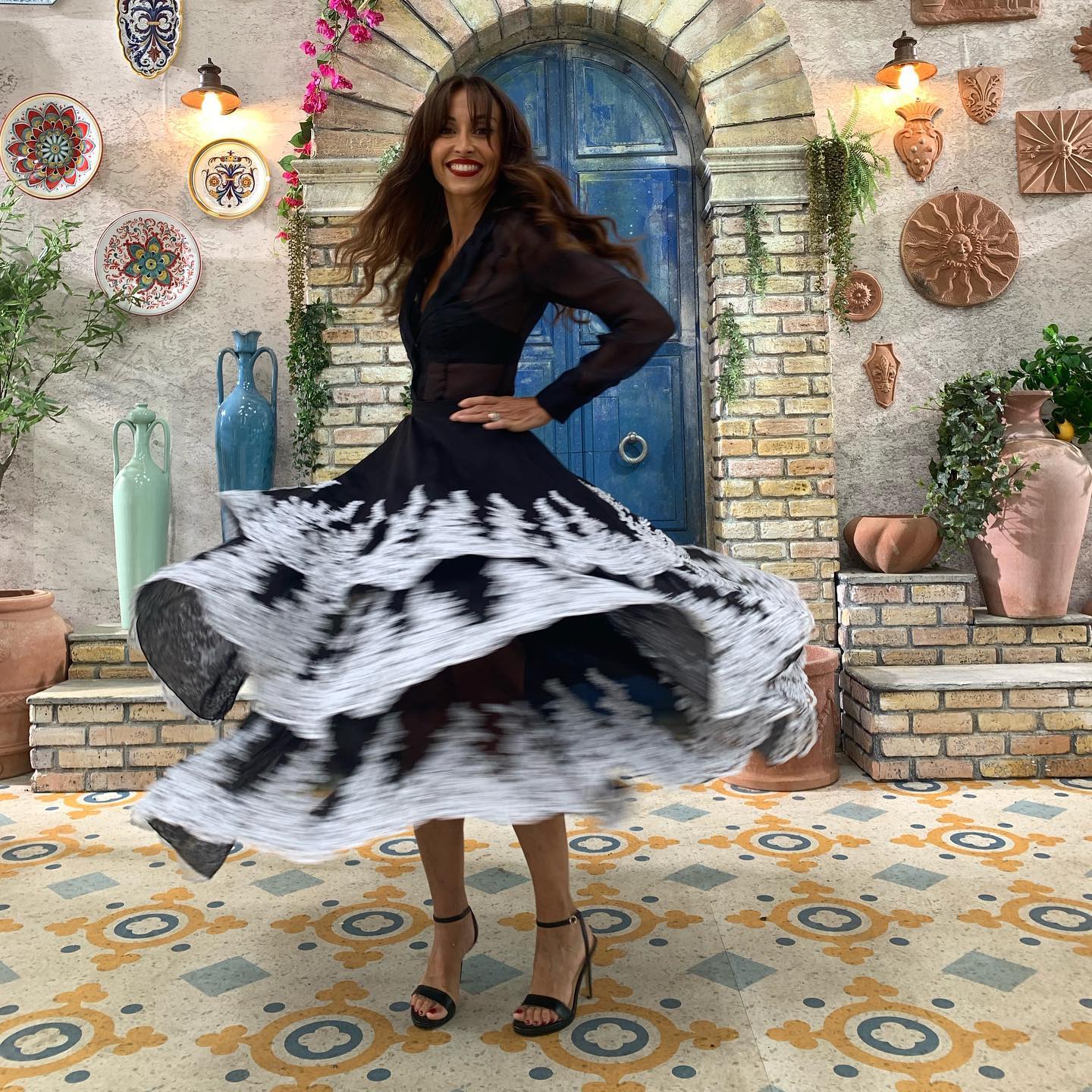 The success of this edition leads it to collect all the proposals in one cookbook from the same title as the section. He sells over a million copies and in the following season he gets, in addition to the renewal of the column, a moment on Saturday morning in which he has the opportunity to further develop the project.
Benedetta Parodi and the numerous projects on TV
After "Cotto e Mangiato" he published in 2010 "Welcome to my kitchen" a new recipe book that achieves the same success as the previous one. In the meantime he also leaves the management of the well-known heading to create his own program, "Bendetta's menus" on La7. From this project also derives his third book which follows the principle of the first.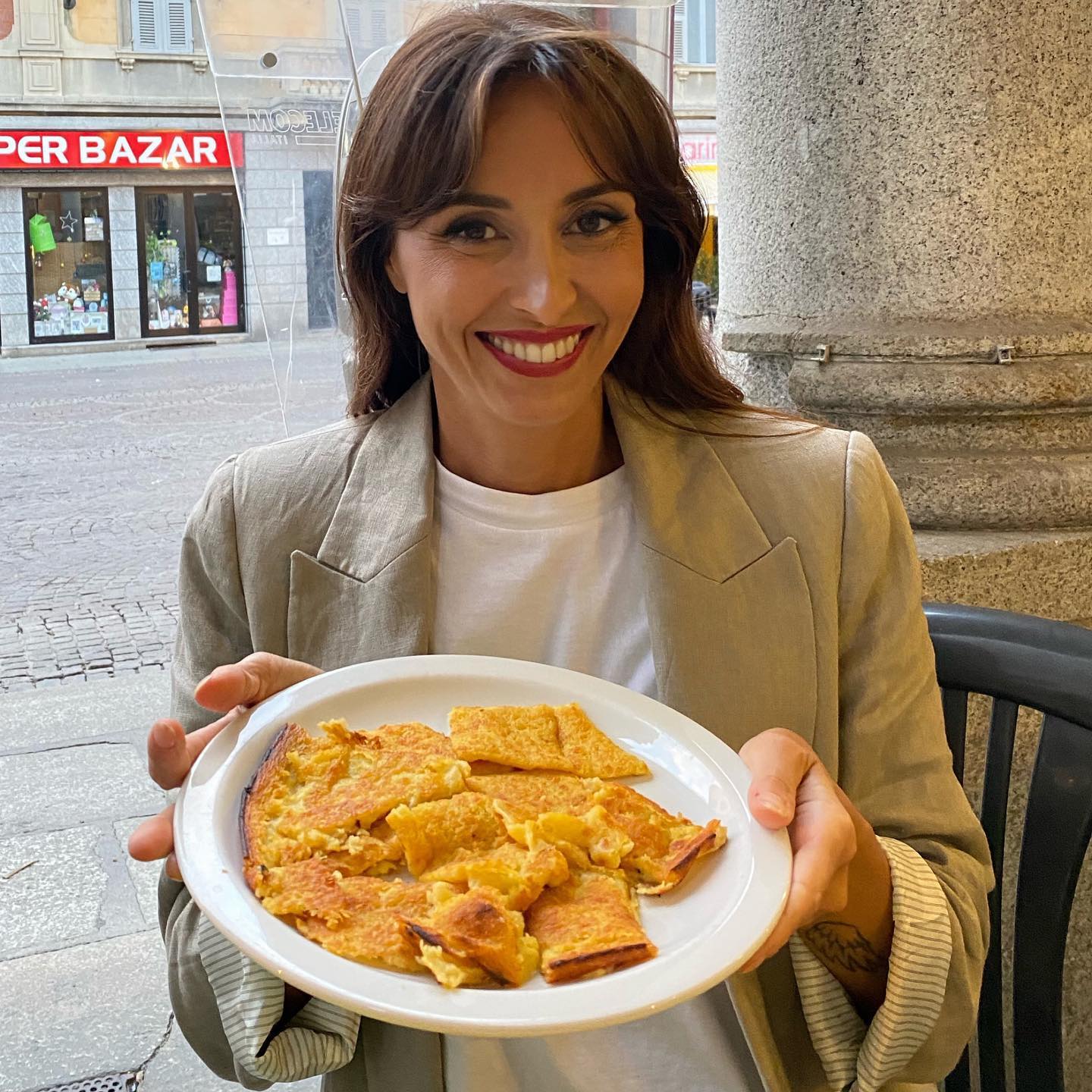 Over the years he also participates in numerous television programs Italians, cooking and not. In 2013 he was Antonella Clerici's guest at "La prova del cuoco" first with his sister Cristina where he won the race with great success and then with his mother, this time losing. In the same year he obtained the management of "Bake Off Italy – Sweets in the oven" together with his colleague Clelia D'Onofrio and the great pastry chef Ernst Knam.
In 2014 the management of "Very good", in 2016 of "The blindfolded cook" and in 2017 of "Ready post" demonstrating an excellent feeling with the Real Time editorial team. In 2020 it also adds the program to its projects "Look who eats" aired on La7.