Alejandro González Iñárritu is a fundamental character in the history of Mexican cinema as he was the first to receive important accolades from critics. Let's discover its history and its path to become one of the best known directors on the scene.
Who is Alejandro González Iñárritu
Alejandro González Iñárritu (Mexico City, August 15, 1963) is a Mexican director. He grows up in a middle-class neighborhood of Mexico City with his bank manager father, but at some point due to a financial meltdown he loses everything and is forced to reinvent himself. Thus he opens a commercial activity demonstrating to the little Alejandro the meaning of strength and determination.
During his high school years he decides to work as a hub, traveling a lot and often testing himself, so much so that he wants to try to live for a year between Europe and Africa with just 1000 dollars.
This unique experience of its kind shapes and inspires him from an artistic point of view, as will be observed later.
Once back in Mexico he enrolled in the Universidad Iberoamericana for studying communication and approach the radio world first as a speaker and then as an artistic director.
He later discovers theater and cinema, with the desire to write feature films and work on them at 360 °.
The debut of Alejandro González Iñárritu
In the 90s his first productions and important collaborations such as those with Guillermo Arriaga. Cooperation produces slow and meticulous work, but of great quality: "Amores perros". The film was released in 2000 and tells Mexican life through a raw gaze, which is why it gets numerous film awards including the Oscar nomination for best foreign film.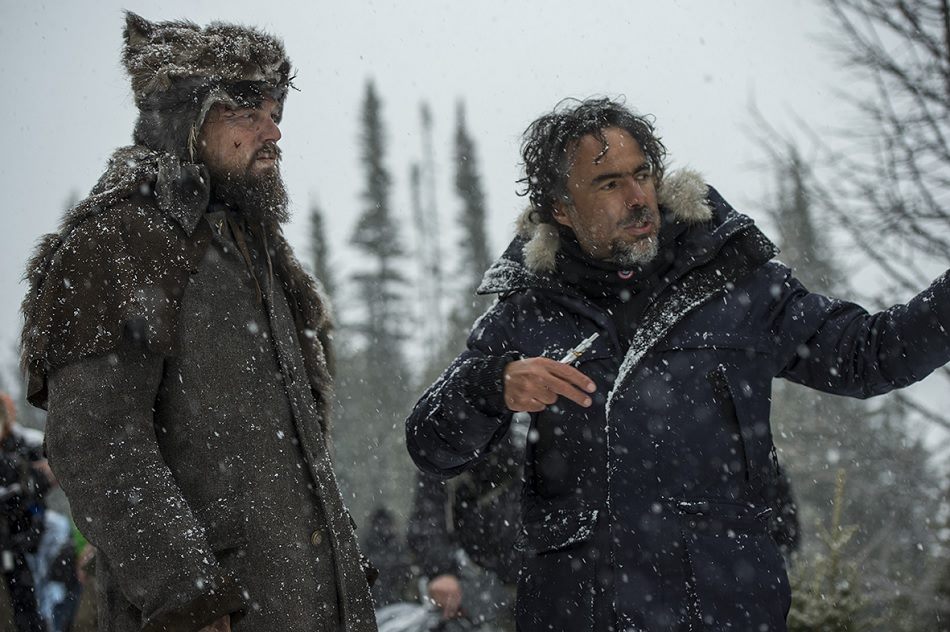 For his second film project he decides to marry you in the United States where he collaborates again with Arriaga. The film "21 grams", starring Naomi Watts, Sean Penn and Benicio del Toro, participates in important reviews including the Venice Film Festival. Then follows the making of "Babel" with Brad Pitt and Cate Blanchett starring in the film that won the director the award for best direction at the Cannes Film Festival. The project also receives well seven Oscar nominations winning the Best Original Score Award.
The great successes of Alejandro González Iñárritu
The collaboration between Iñárritu and Arriaga ends and so the director continues his work alone. In 2007 he made a successful short film presented in Cannes, "Anna", and later "Biutiful", a film starring Javier Bardem, winner on this occasion of the Best Actor award at the well-known French film festival. This film receives numerous awards, considered one of the greatest works made by the Mexican director.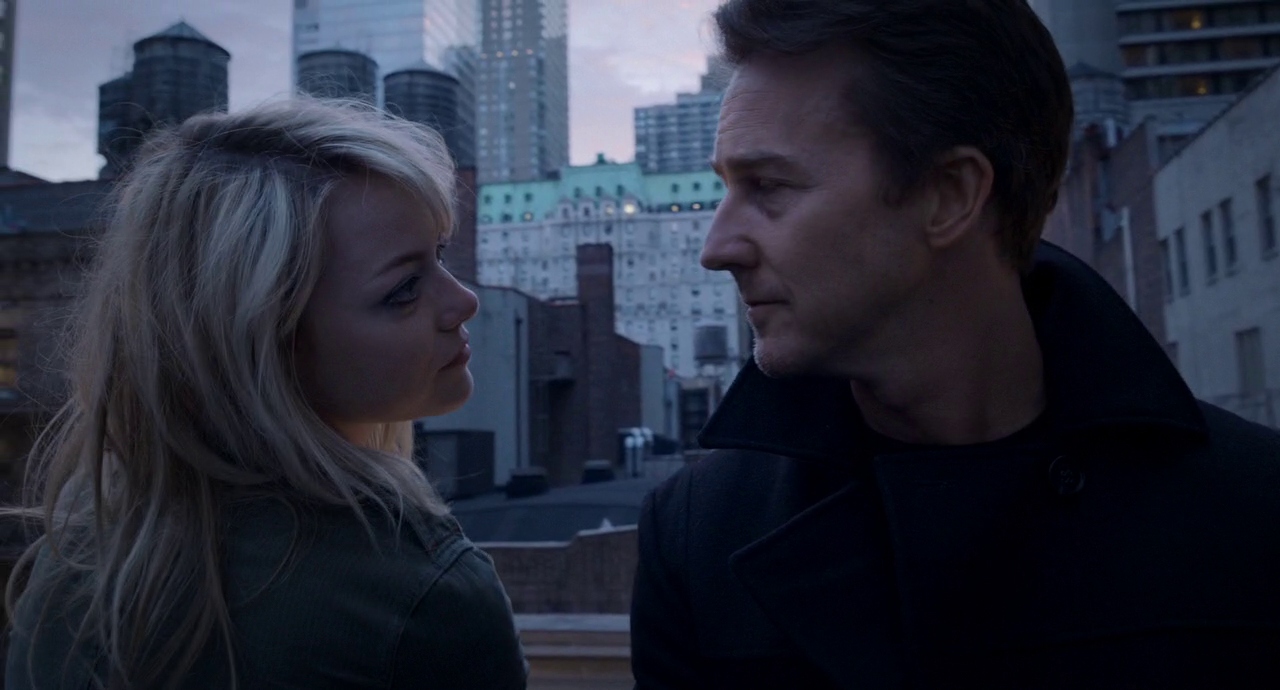 In 2014 it comes out "Birdman", the film that achieves the most film awards in González Iñárritu's career. In fact, he wins four Academy Awards: Best Film, Best Original Screenplay, Best Cinematography and Best Director. Shortly after the release of this project, the filming of "The Revenant" starring Leonardo Di Capri, who after many years of waiting, gets the much desired Oscar for Best Actor.