It inevitably comes after every summer: the desire for novelty and change is added to the need to eliminate sun-damaged lengths. This is how the best short haircuts of fall 2021 are born! Inspired by the trends seen on the catwalk, it's natural.
The Big Chop. Otherwise known as the haircut that separates summer from autumn. Anteroom of every new look in view of the new season, it is essential for leave behind dry ends and lengths worn out by the sun, sea and salt. In short, the perfect way to give new life to hair, often stressed by the summer. In addition to giving in to the desire for novelty that every new beginning brings with it. The options are many, but, to really dare, the ideal solution is to give in to the hair trends of autumn winter 2021/2022. And let yourself be tempted by a short cut. Casual, retro or deconstructed and modern, short hair is the perfect change of look to surprise. Without being intimidated by xxs lengths. In fact, short cuts are extremely versatile and they can satisfy all tastes: from the buzz cut to a chin and geometric bob, up to hair cuts with soft lines, the hair trends of autumn 2021 are a hymn to change. And what cut are you?
Short hair trends fall 2021: the bob to the chin
Halfway between super short hair and a medium cut, the chin bob is the perfect cut to shorten hair without trauma. Of course, you will have to give up on lengths, but the result is a trendy, jaunty and decidedly couture cut. The only requirement? Do not go beyond the line of the jaw. You know, the bob has been the perfect cut for all seasons for years and the merit is, of course, of its versatility. To respect the short hair trends of autumn 2021, in fact, it will be sufficient to choose between a very smooth cut or a wavy bob. And, perhaps, enriched with a fringe. Do you want to be daring and really shorten your hair? Go for a hybrid cut, with a silhouette close to a pixie cut, but softer and longer.
Imaxtree
– Courreges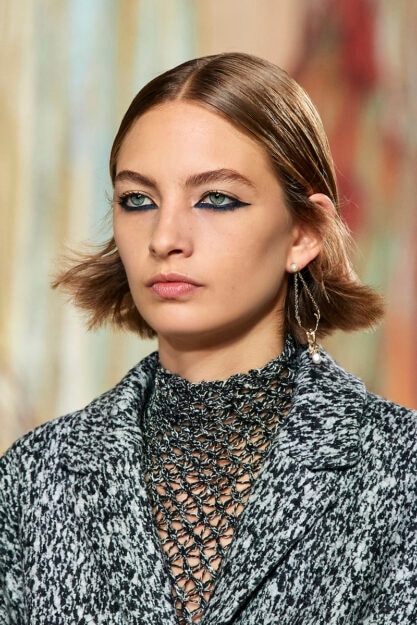 Imaxtree
– Dior HC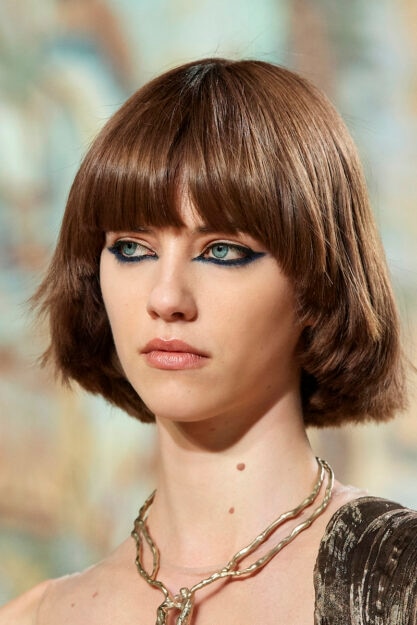 Imaxtree
– Dior HC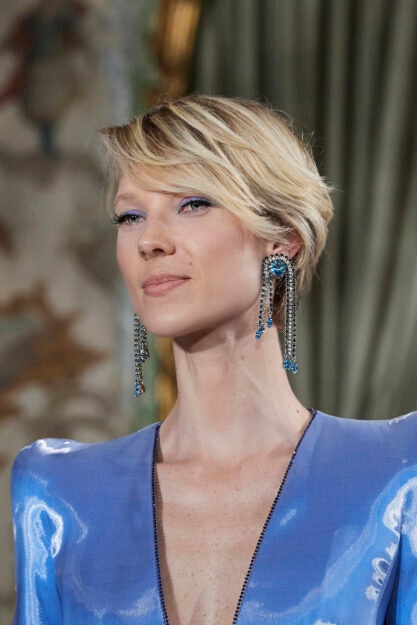 Imaxtree
– Armani Prive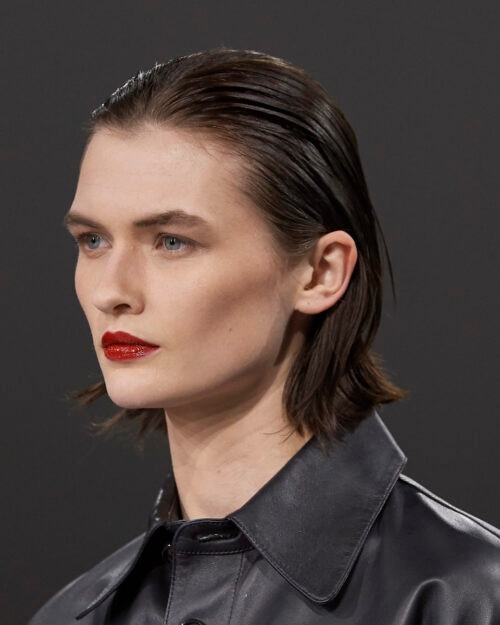 Imaxtree
– Do you love
Short haircuts with bangs and tuft
It is said that "virtue lies in the middle", so why not try it a short haircut, but with soft and almost deconstructed lines for autumn 2021? A real must on the catwalks, this type of cut is perfect for playing with scaling, fringes and tufts. Unique details, suitable to enrich the cut with a unique allure. A pixie cut with a tuft, for example, is the ideal ally for those who want a sophisticated and timeless look, while the bowl cut can become a jaunty cut simply by adding layers. Hairstyles and styling will take care of the rest: if the wet effect never goes out of fashion, opting for a disheveled style gives the cut a more rock 'n' roll aura.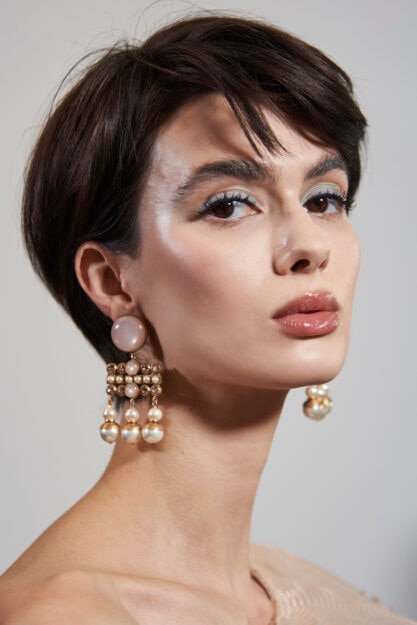 Imaxtree
– Armani Prive HC
Imaxtree
– SueUndercover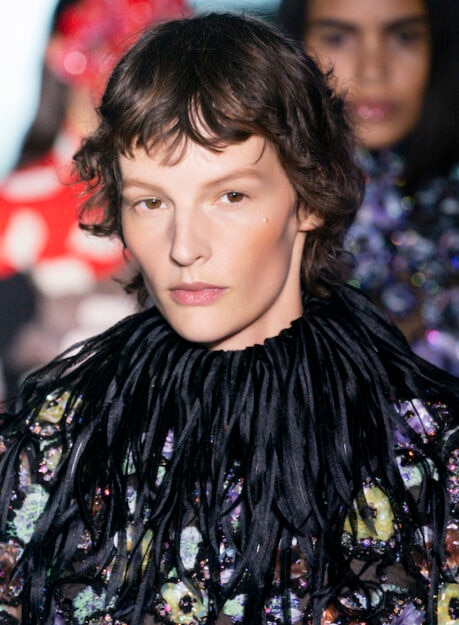 Imaxtree
– Del Core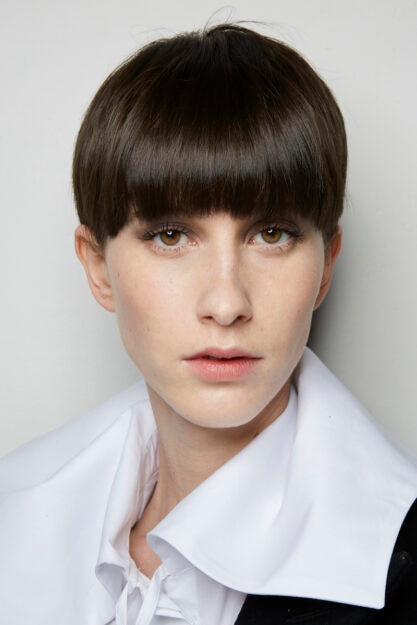 info@imaxtree.com
– Budapest Select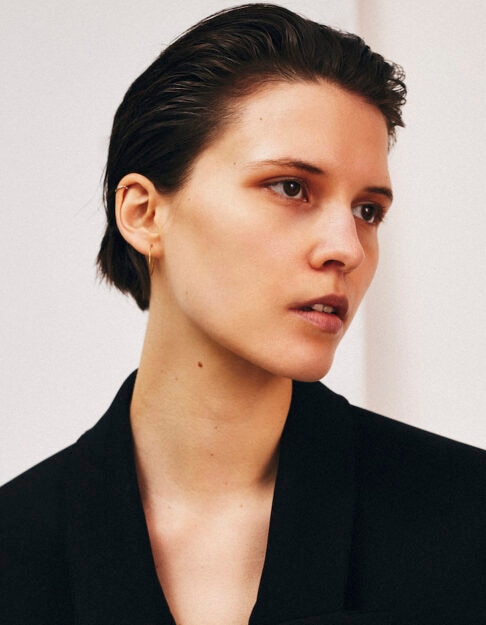 Imaxtree
– Vigilant
Fall hair trends for a really short cut
It may take some courage, but it will be worth it: super short haircuts are perfect for fall 2021. Shortened to a minimum, the lengths are shaped in new cuts with a minimal flavor. Of course, because opting for a short cut does not only mean giving in to the shaving of a bowl cut, but also playing with micro-riccoli or with the geometries of a deconstructed mullet thanks to the mini lengths. On very short hair, then, the ideal is to play with the few lengths available to create new volumes: in addition to micro bangs and extra short tufts, in fact, shaves lend themselves to more punk cuts. And the unexpected – but welcome – return of the ridge.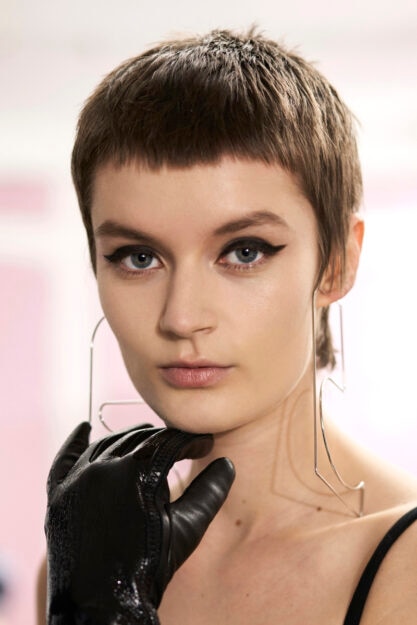 info@imaxtree.com
– Courreges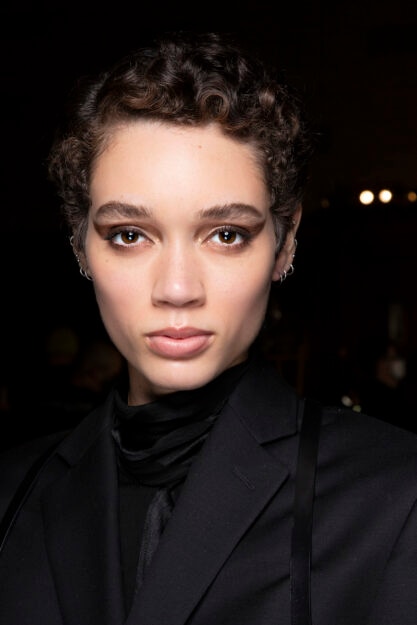 info@imaxtree.com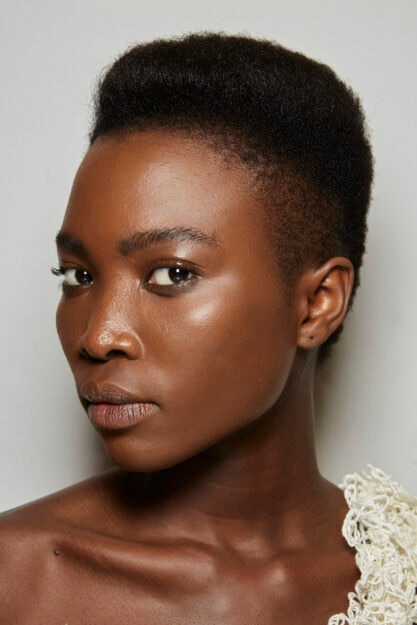 Imaxtree
– Black Lives Matter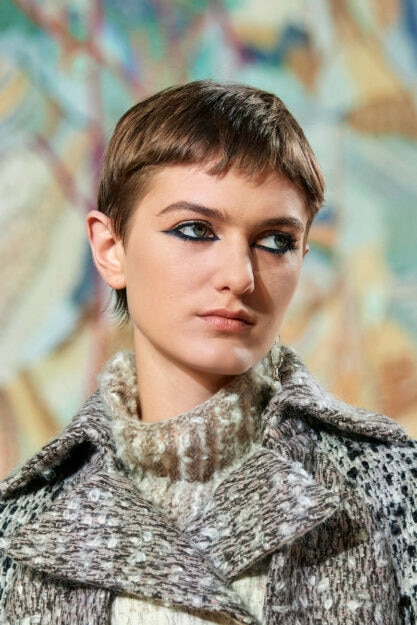 Imaxtree
– Dior HC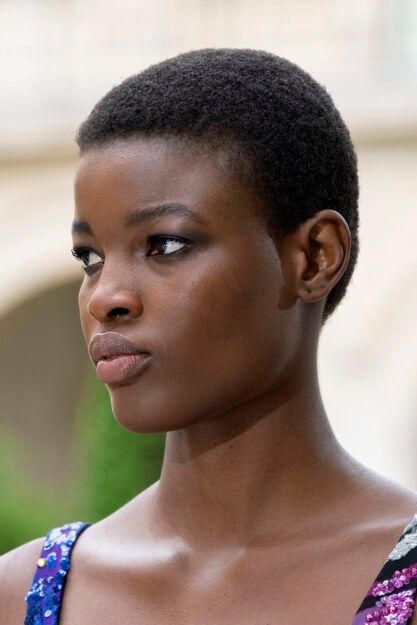 Imaxtree
– Murad